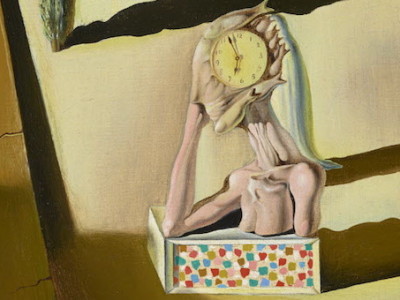 SMU's Meadows Museum, a major collector of Spanish art, has announced its acquisition of the Salvador Dalí painting L'homme poisson (1930). It's an early and iconic work for...
Read More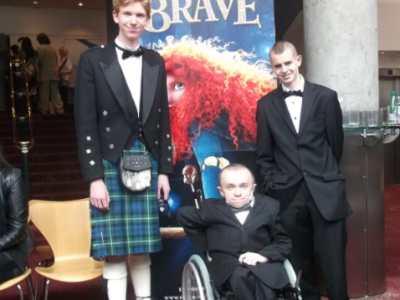 Yesterday, Interview magazine published an interview with Houston artist Mark Flood by artist and former Houstonian Will Boone. Besides talking about Flood's current show, The...
Read More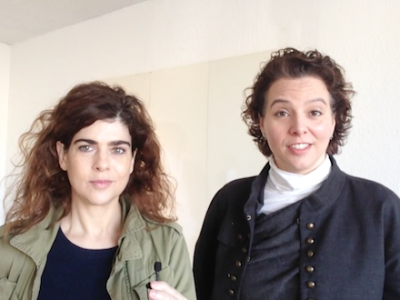 "It IS druggie. But there's no correlation to a particular drug."