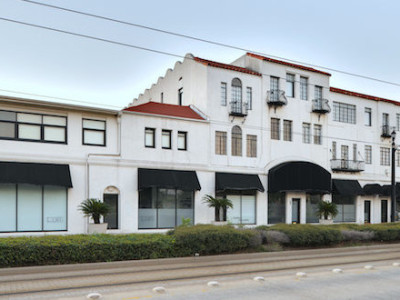 There's been some recent shuffling in Houston's gallery scene. In the past year, both Avis Frank Gallery and McMurtrey Gallery closed, Cindy Lisica Gallery opened, and David Shelton Gallery moved. Now,...
Read More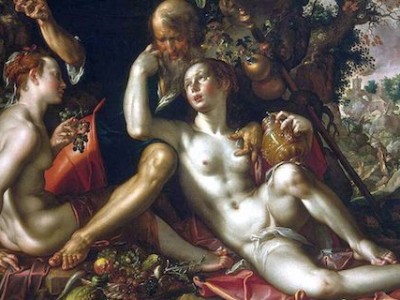 A friend and I have a theory that all artists, even now, basically split along the Northern and Italian Renaissance divide.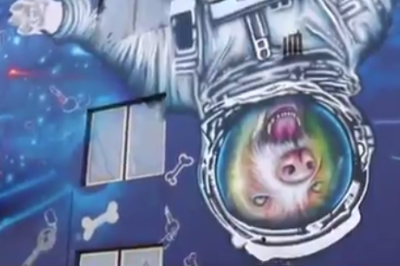 Mr. D is at it again. Sebastien "Mr. D" Boileau, a French-American artist who established Eyeful Art Murals and Designs in 1998, is responsible for...
Read More