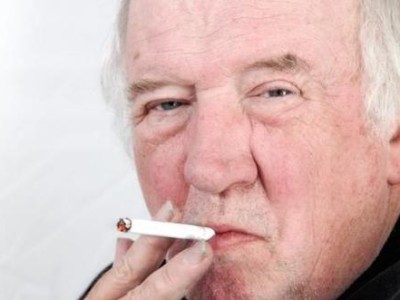 Upcoming at UT's Blanton Museum of Art in Austin is a slated in-person discussion between artist Ed Ruscha and writer Dave Hickey. These two old friends and...
Read More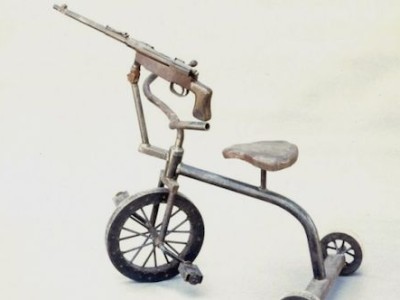 I included eight Texas-based artists in the first part of this two-parter, but knew then I'd probably follow up with a more Texas-centric version of the same.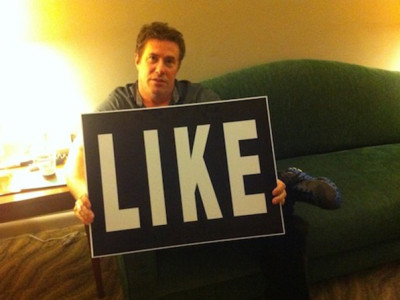 "We're only a few days into 2016 and I'm already making a trend forecast: exhibition trailers," wrote Artnews' Hannah Ghorashi. "This prediction is based solely...
Read More