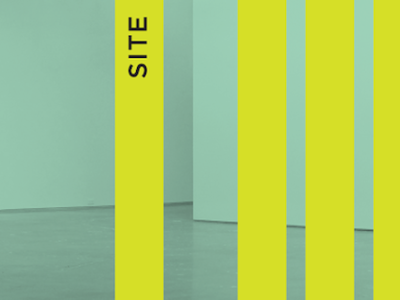 Tomorrow marks the opening of Joan Davidow's long-awaited Dallas nonprofit art space, dubbed Site 131. Davidow, formerly director of the Dallas Contemporary and the Arlington...
Read More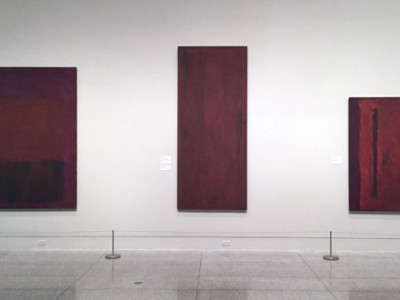 Have you ever noticed how Rothko always gets a bench?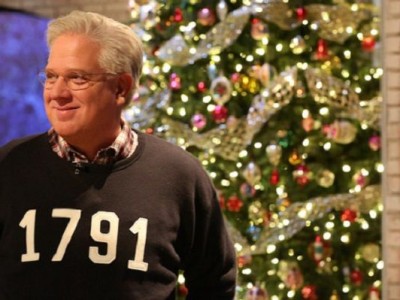 Conservative multi-media personality Glenn Beck will be at Grand Prairie's Verizon Theatre tomorrow evening to present "Christmas Cheer!" This one-night event will feature Beck reading...
Read More