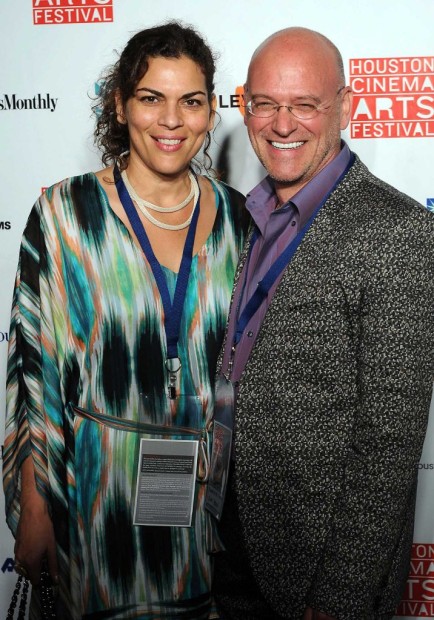 Houston artist Guus Kemp, best known for his abstract paintings with inch-thick impasto, passed away last week.
Kemp moved to Houston in 2000 and has been married to gallerist Zoya Tommy since 2013. He recently had a solo show at the gallery, Guus Kemp: Paint, Toys and Bubble Gum, which opened in October.
As reported by the Houston Chronicle: There will be a funeral service for Kemp this coming Thursday at St. Anne Catholic Church, followed by a celebration of his life at Zoya Tommy's gallery. In lieu of flowers, donations may be made memory of Egidius Kemp to MD Anderson Cancer Center (gifts.mdanderson.org) with notifications sent to Zoya Tommy Kemp.