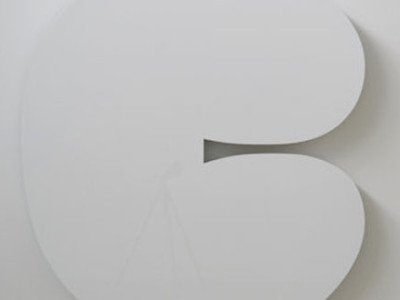 The unlikely love affair between NFL (or rather, certain team owners) and art continues in DFW. It was announced last Thursday that an Ellsworth Kelly...
Read More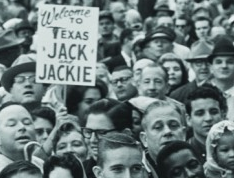 Of course there were exhibitions, lectures, and events on the 50th anniversary of the assassination of President Kennedy, but yesterday marked the 52nd anniversary and...
Read More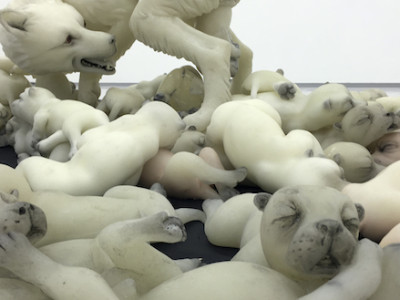 Duggins' artistic act is to face a reality in which we remain at the mercy of a natural world that can bury cities and wipe out populations. He delivers it with a half smile and a sure hand.