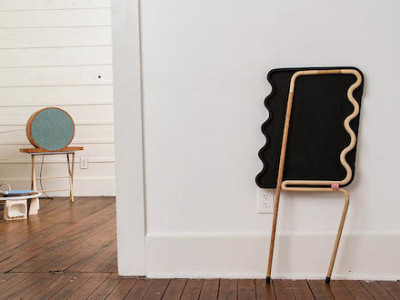 It is possible to make good art and remain relaxed while doing it.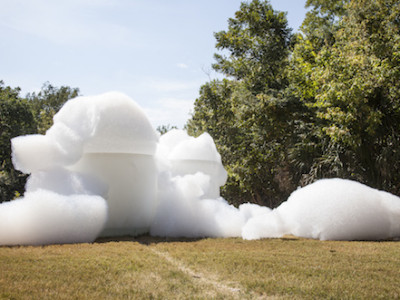 To experience art in the everyday requires a willful suspension of disbelief about that experience.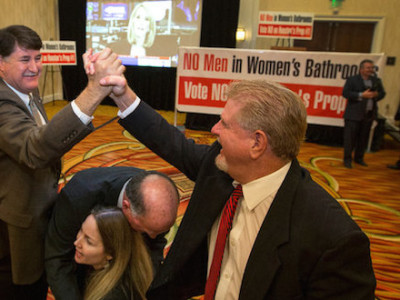 As we all know by now, the Houston Equal Rights Ordinance (commonly known as HERO) was decisively repealed in last Tuesday's election. The ordinance, according to wearehero.us, aimed to protect...
Read More