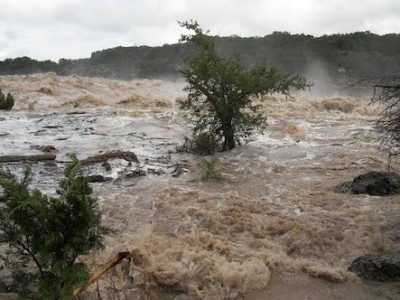 You'd think I would have been down for the adventures in analog. I was not.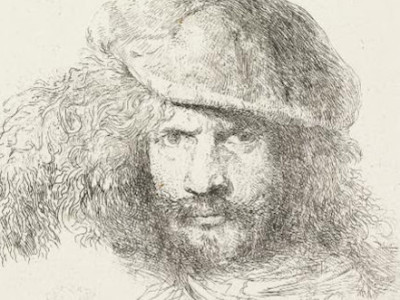 The Kimbell Art Museum in Fort Worth has announced the loan (and exhibition) of 90 works on paper by Italian artist Giovanni Benedetto Castiglione (1609-1664). The...
Read More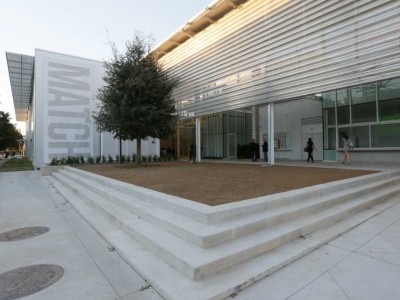 It's now official: DiverseWorks will be moving into the new Midtown Arts and Theater Center Houston (MATCH). It hasn't been a huge secret that DiverseWorks...
Read More