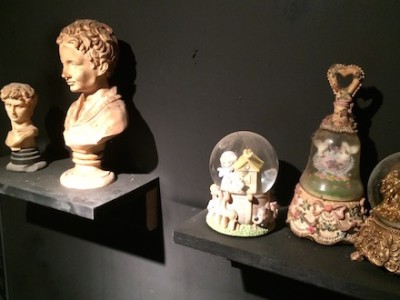 Abandoned spaces-as-art-venues abound. On the heels of our announcement of the South Plateau Adobe Ruin in Marfa, another dilapidated house-turned-exhibition space opened in a Houston suburb. Commissioned...
Read More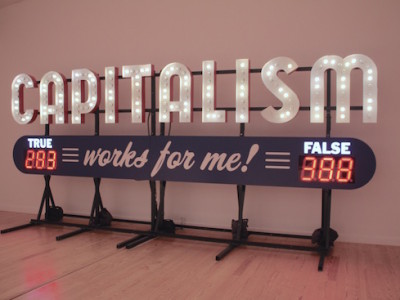 In a capitalistic society, how we choose to spend our money holds ultimate sway. Hell, I'm drinking a Coke as I'm writing this.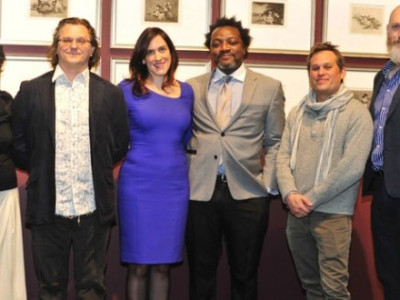 With all the hoopla surrounding the Artadia Houston awards (the ten finalists were announced a few days ago in all the national art magazines), the...
Read More