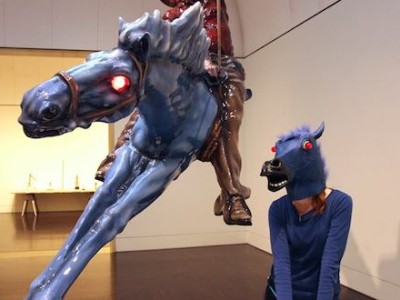 Today is the day you've all been waiting for. Don your cliché Warhol costume, grab two armfuls of candy (because you're an adult) and go...
Read More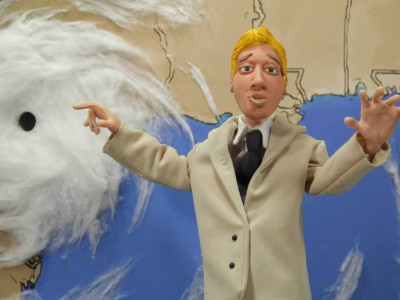 According to the Artadia Houston 2015 timeline, applications were due October 15 and Houston awardees will be announced at the end of November. But ARTnews...
Read More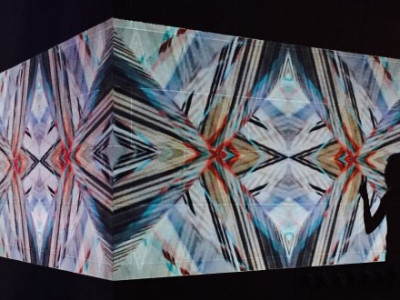 A major challenge for participating Aurora artists was that the work had to be immediately accessible to the public within a few seconds.