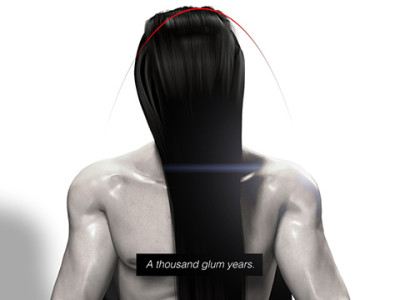 Gabriel Ritter, the Assistant Curator of Contemporary Art at the Dallas Museum of Art, has knocked it out of the park with his ongoing Concentrations...
Read More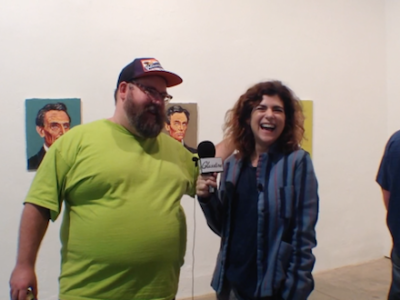 Christina Rees and Brandon Zech chat with art pilgrims and natives in Marfa during Chinati Weekend, October 2015. Tequila and prickly pear Jell-O shots abound.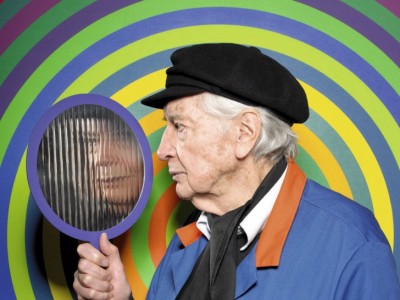 Tonight, the San Antonio's Southwest School of Art (SSA) is hosting a panel discussion called "How To Be A Working Artist: Promising Paths." Stuart Allen,...
Read More