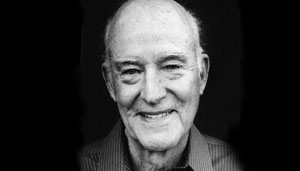 If you haven't already heard, we're bringing the legendary southern California artist Robert Irwin to Houston on October 17th, for a conversation with Michael Govan,...
Read More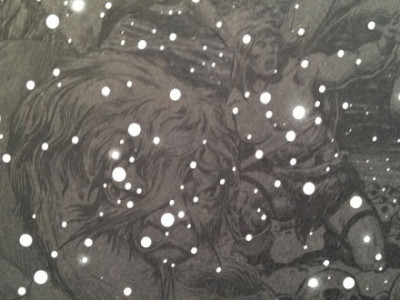 Cusick, like any good collagist, is an obsessive—not just visually and organizationally, but personally—and much of the work in this show is centered on some point of his combined rage, sense of betrayal, and a warning shot.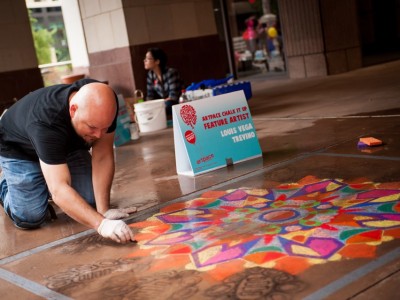 This weekend, both San Antonio and El Paso will host their annual chalkfest street fairs. San Antonio's Artpace Chalk It Up will transform downtown Houston...
Read More