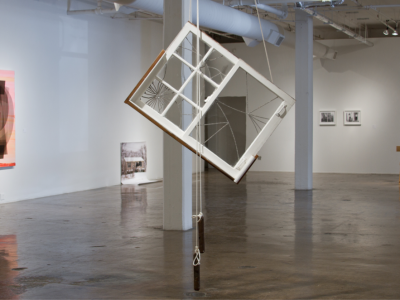 Yesterday, Blue Star Contemporary in San Antonio launched its open call for national and international artists, which remains open until November 30. Recently, the majority of...
Read More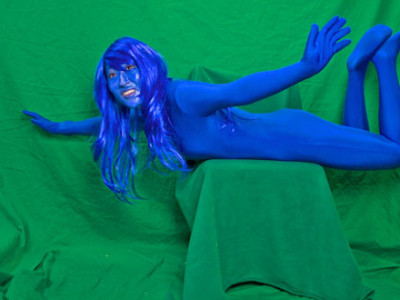 JooYoung Choi's "The Cosmic Womb" has been growing in complexity since 2012.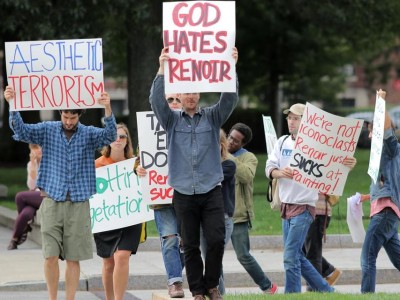 On Monday, a group of folks held a rally protesting the paintings of the French impressionist Pierre-Auguste Renoir outside Boston's Museum of Fine Arts, reports...
Read More