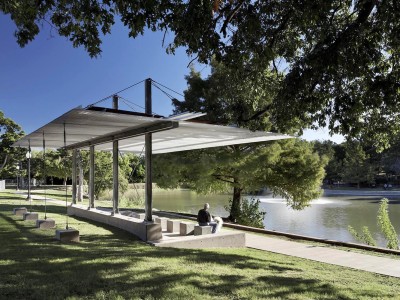 Just in time for Dallas' best weather: On Sunday, October 25, from 5 to 7 p.m., there will be a free and public celebration of...
Read More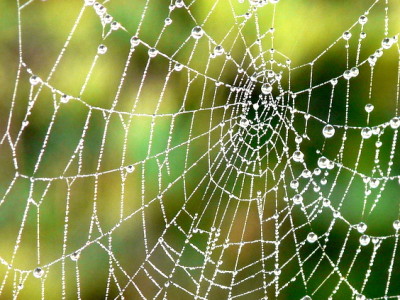 Tired of the Texas Contemporary art fair yet? This is where the real party is! The Contemporary Handweavers of Houston are getting a head start...
Read More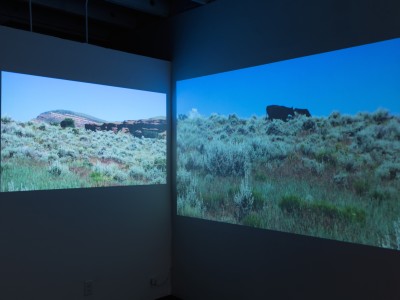 The sense of inevitability in highway driving that Simek evokes through editing is occasionally cracked open by surprises.