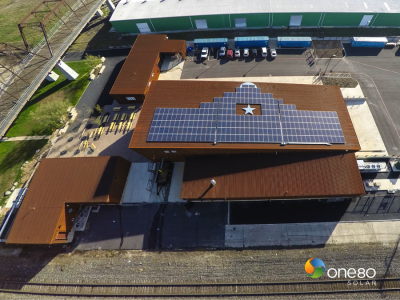 The Alamo Beer Company has a new brewery and beer garden in San Antonio not far from the Alamo, in the developing Pearl neighborhood. In...
Read More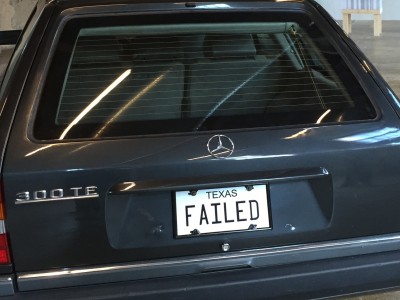 The works in this show inhabit a world where new and old dangers, and the futile attempts to establish safety, are the New Normal.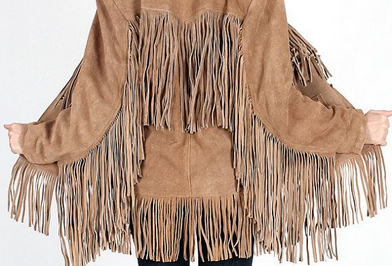 The 2015 Houston Fringe Festival returns for its eighth annual celebration of weirdness in the arts. It is a 5-day performance feast (September 23-27) taking...
Read More