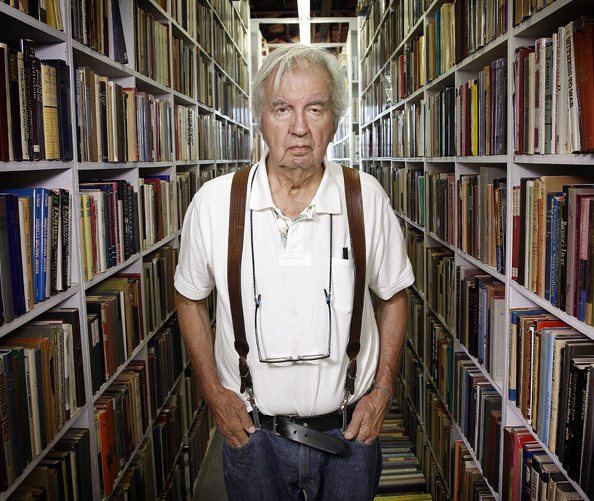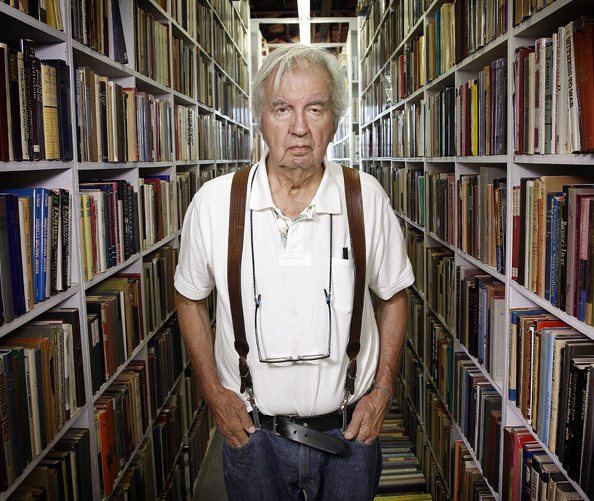 On Thursday, President Obama will award ten National Humanities Medals in a ceremony at the White House. The medal, inaugurated in 1997, "honors an individual or organization whose work has deepened the nation's understanding of the human experience, broadened citizens' engagement with history and literature or helped preserve and expand Americans' access to cultural resources."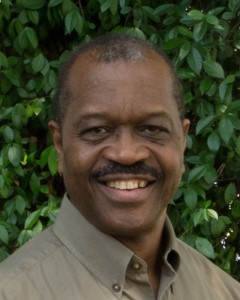 Of the ten recipients, two are Texans—novelist Larry McMurtry and San Antonio architect and preservationist Everett L. Fly. The National Endowment for the Humanities (NEH) describes the contributions of McMurtry and Fly:
Larry McMurtry, for his books, essays, and screenplays. Mr. McMurtry's work evokes the character and drama of the American West with stories that examine quintessentially American lives.
Everett L. Fly, for preserving the integrity of African-American places and landmarks. A landscape architect, Mr. Fly has worked tirelessly to win historical recognition for Eatonville, Florida, Nicodemus, Kansas, and other sites central to African-American history, preserving an important part of our broader American heritage.
(Top photo: David Woo/Dallas Morning News. Lower photo via NEH)