The scrappy, can-do, ultra-hip OFG.XXX/Oliver Francis Gallery in the Fair Park/East Dallas neighborhood has announced that its current show is also its last. The gallery's founder...
Read More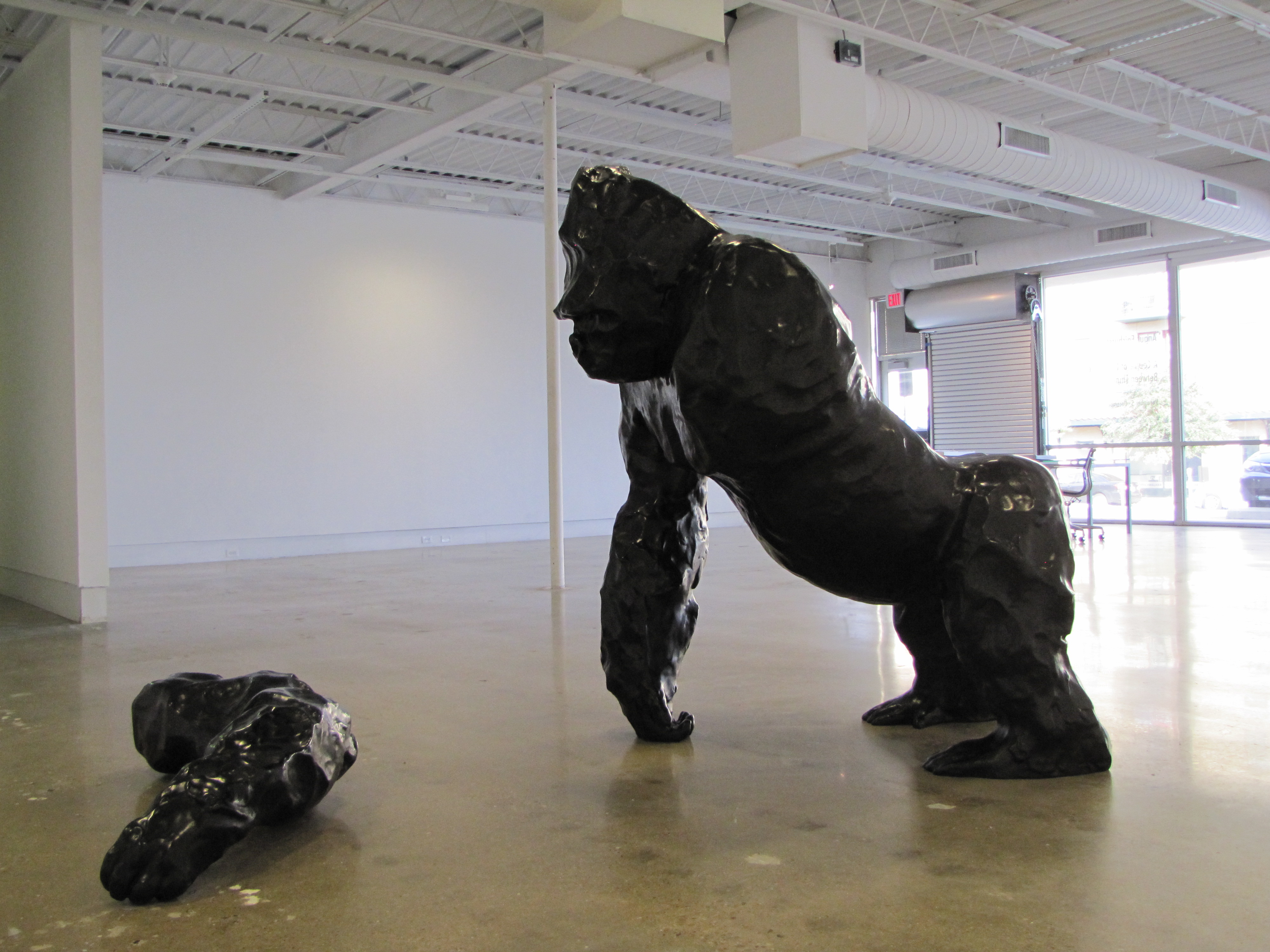 The gorilla is perfect for receiving projected emotions and expectations from anyone: comedy, sadness, contemplation, trauma, loneliness, the moment of entering self-consciousness.
Today marks the second annual World Art Drop Day. It's been done before here and there but, last year, illustrator Jake Parker declared the first...
Read More