Raw Paw, the multi-tasking Austin collective (est.  2010), might be best known for its zine, which commissions and collects original works by Austin-based artists. Raw...
Read More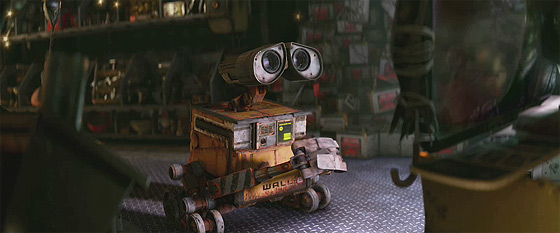 It took a few years before Facebook started to become creepy for me.
Wacky yard art is not an uncommon sight to Houston's inner-loopers and, when it's taken to the extreme—such as The Orange Show or the Beer...
Read More