On September 5 and 6, Dallas will host interconnecting events focusing on the region's burgeoning love affair with zines. On September 5 at 3...
Read More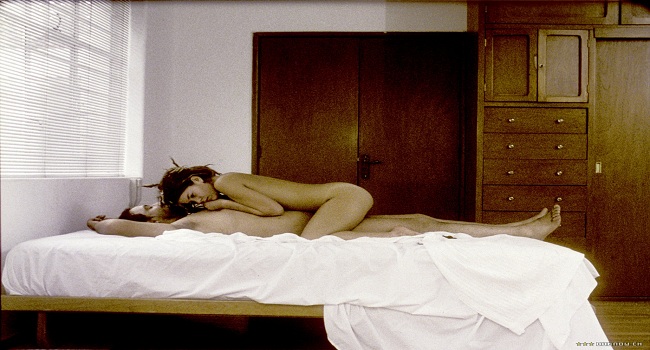 His images are, by turns: beautiful, hallucinogenic, brutal, erotic, and subversively funny.
Independent Curators International (ICI) just announced that Michael Govan, director of the Los Angeles County Museum of Art (LACMA), will be presented with the 2015...
Read More