Like the book, movie and TV show Friday Night Lights? We sure do! And here's a very cool call for submissions by the always-excellent Old...
Read More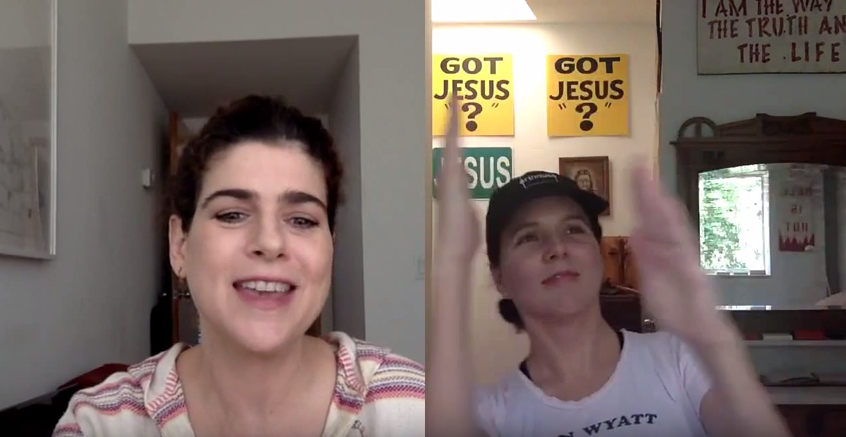 This week, Christina and Rainey get sidetracked on how artists should stay out of school, once they're out of school. And Rainey does a robot dance.
Marfa Live Arts has invited the performance collective Lower Left out to Marfa for a program of choreography inspired by the West Texas landscape. The...
Read More