Great news for those of us in Houston who love going to the MFAH but hate the dining options: the museum plans to open their...
Read More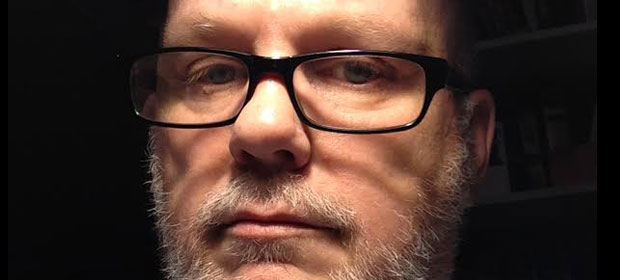 The Houston art writer has paused writing and is publishing a new magazine of artists' works: "I'm not in love with my own voice. I'm in love with seeing things."
It seems like we haven't heard so much from American academic and social critic Camille Paglia for a while. But the Donald Trump of feminism...
Read More