Kevin W. Tucker, who's been at the Dallas Museum of Art since 2003 and was promoted to the position of The Margot B. Perot Senior...
Read More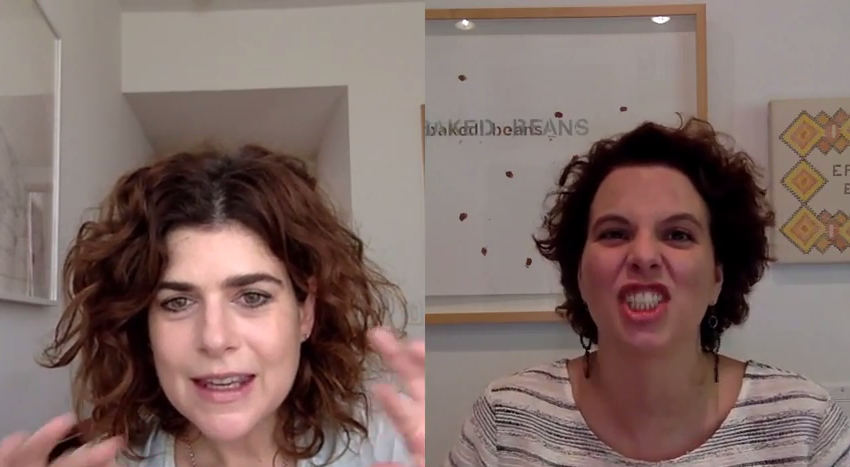 "Here's the deal: I'm hopeful that this will be awesome, but it could very well be a couple of people showing up in suits and doing a half-baked performance that's a social critique that doesn't really work.... Yes?"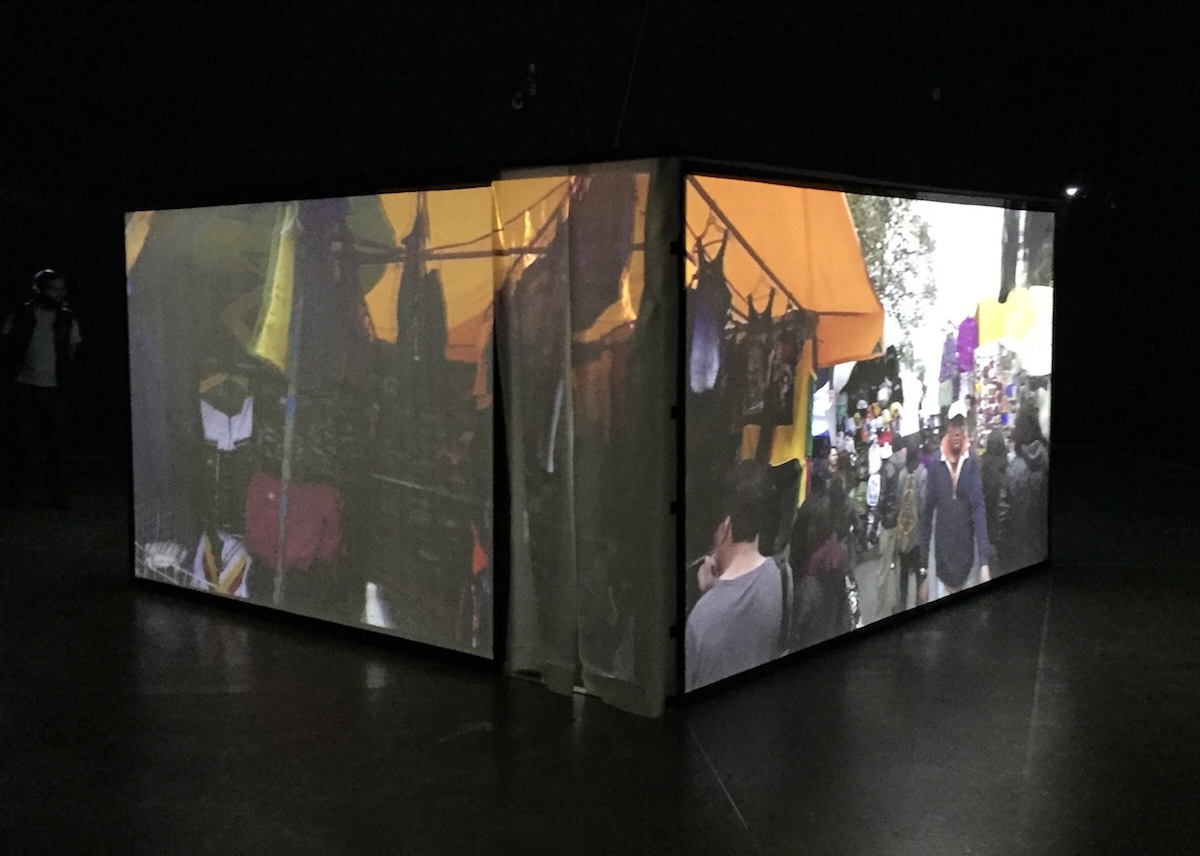 In the past decade or so, Mexico City has established itself as one of the most exciting and vibrant contemporary art centers of the 21st...
Read More