The annual juried Winter Holiday Art Market in Houston, hosted by Fresh Arts, brings in real cash for exhibiting artists (average haul: $1561; a third...
Read More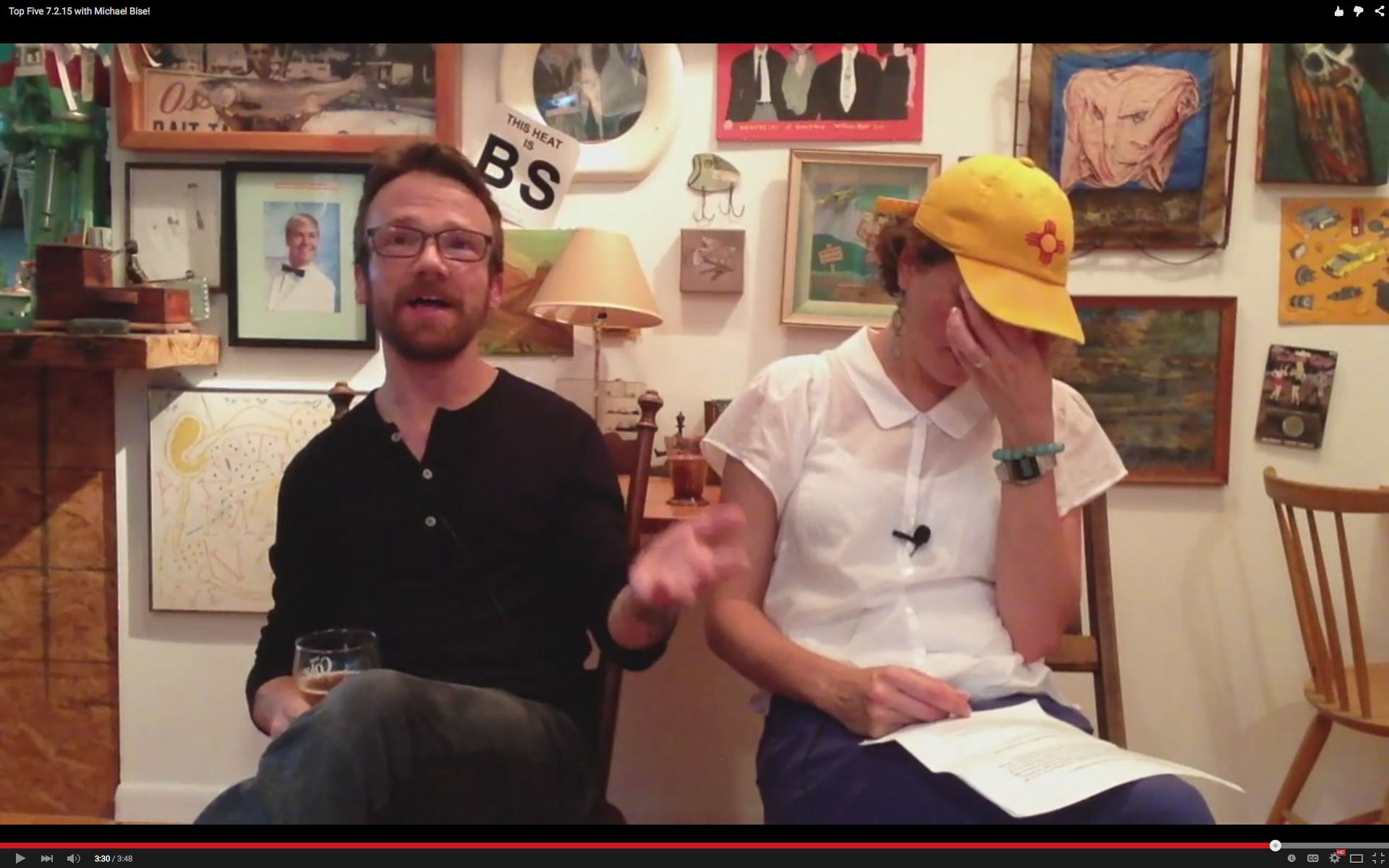 Michael Bise struggles to suspend his disbelief as we round up Themed Summer Group Shows. "It's a treasure hunt for bad art."
Studio One Archive Resource announced its official launching as a service organization that will work with members of the Houston arts community to help preserve...
Read More