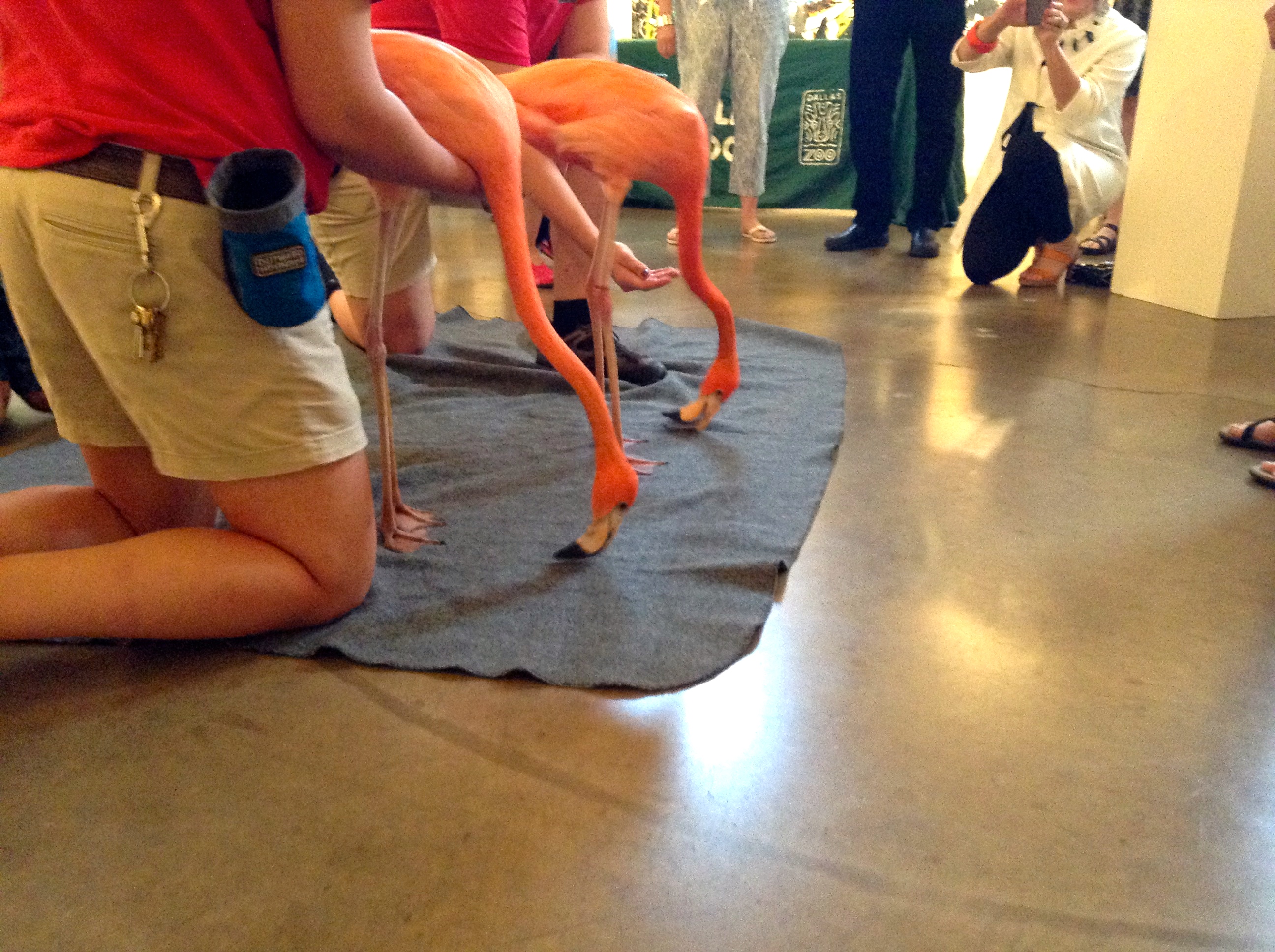 Jules Buck Jones comes off a bit like a wild child. Formality doesn't interest him. It's easier to picture him perched in the canopy of a forest than standing on the concrete floor of a white-cube gallery.
UPDATE June 29: The location of this planned mural and the date of its installation have changed. For info go here. (Via Sharon Grigsby...
Read More
Houston artist Debra Barrera, along with artist Carlos Hernandez, recently completed an understated installation entitled Asymmetric Seekers in Rice University's Brockman Hall for Physics. Barrera...
Read More