In the wake of artist Jesús Moroles' death on June 15: Visitation to be held Friday, June 19th from 5- 9 p.m. at: Charlie Marshall Funeral...
Read More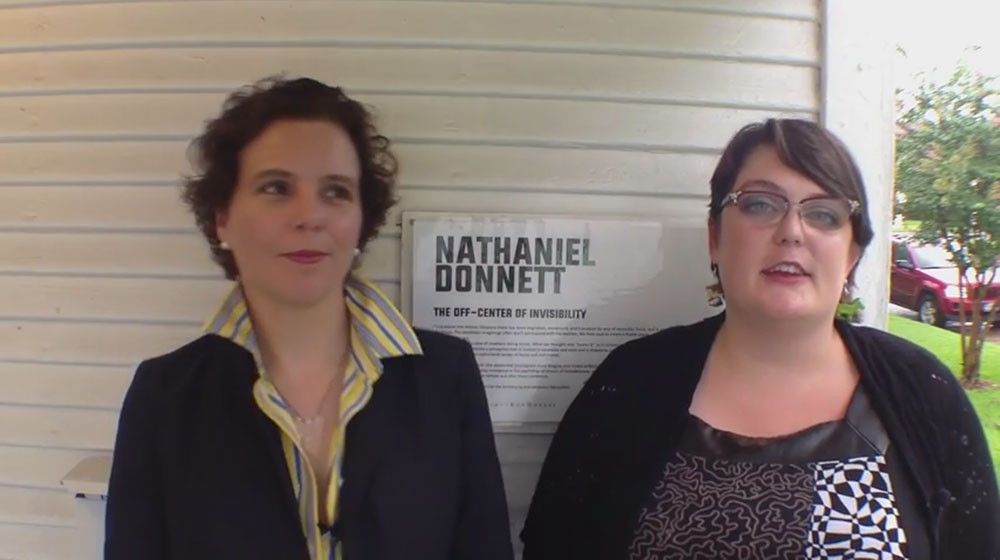 Our special guest star this week is Jennie Ash, Visual Arts Director at Art League Houston!! Like everything else, the Top Five is always better in a British accent. Jennie joined Rainey Knudson on a wet day at Project Row Houses to count down this week's list!
William J. Chiego, Director of San Antonio's McNay Art Museum, has informed the museum's board of trustees of his intention to step down from the...
Read More