Rachel Cook, associate curator of DiverseWorks in Houston, has been named as one of four national recipients of the Spring 2015 curatorial fellowship granted by the...
Read More
Dallas has held two successful Slideluck events; Austin has held seven. Now, the Houston Center for Photography (HCP) is holding the very first Slideluck Houston!...
Read More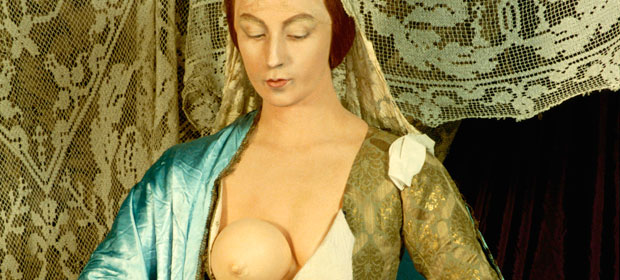 Ed. note: In recognition of International Women's Day and the Day Without Women Strike, Glasstire re-posts this popular archived essay by one of Houston's most respected artists, who also happens to be a mother.