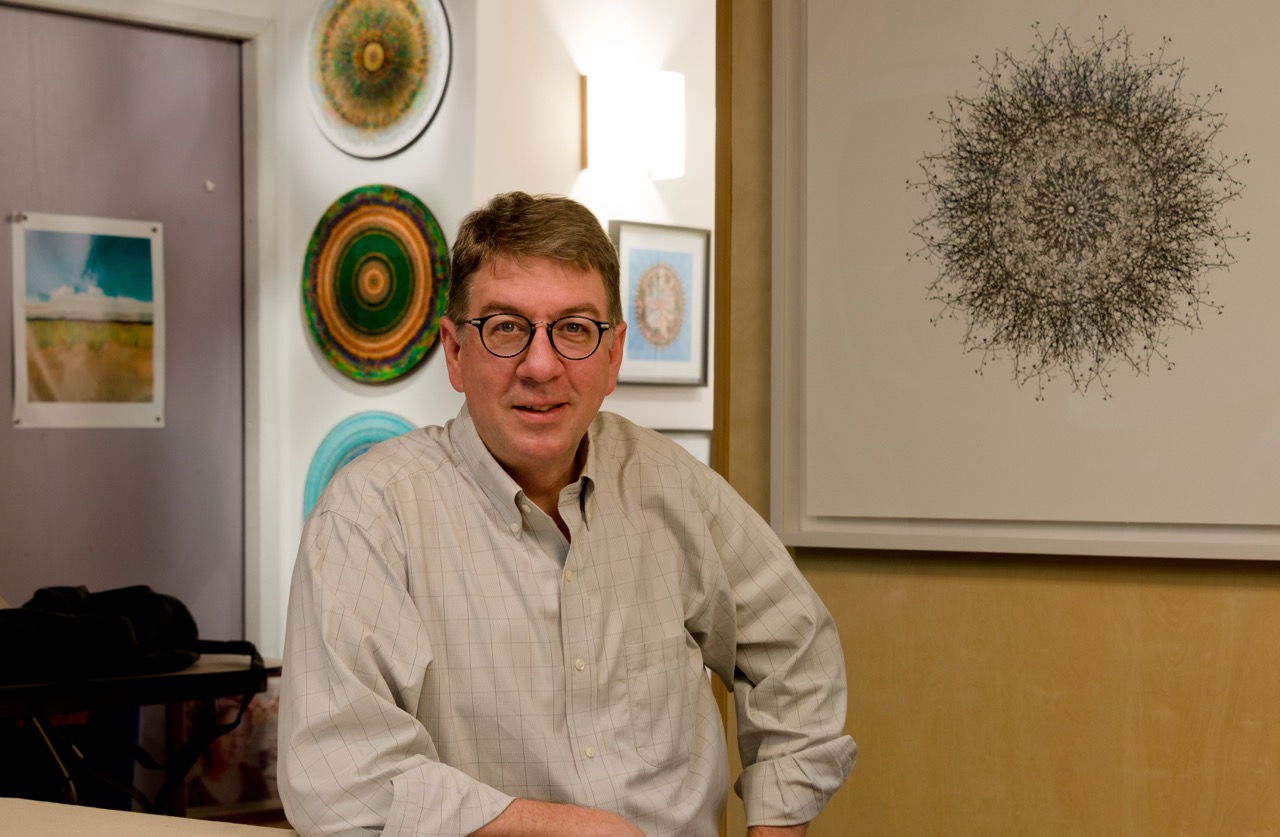 By the early 2000s, the artist had become interested in new digital technologies and, making his own contribution to the field, began using a camera of his own invention.
This story is getting weirder by the day. The artist Margarita Cabrera makes a public work for the city of El Paso according to plan, the...
Read More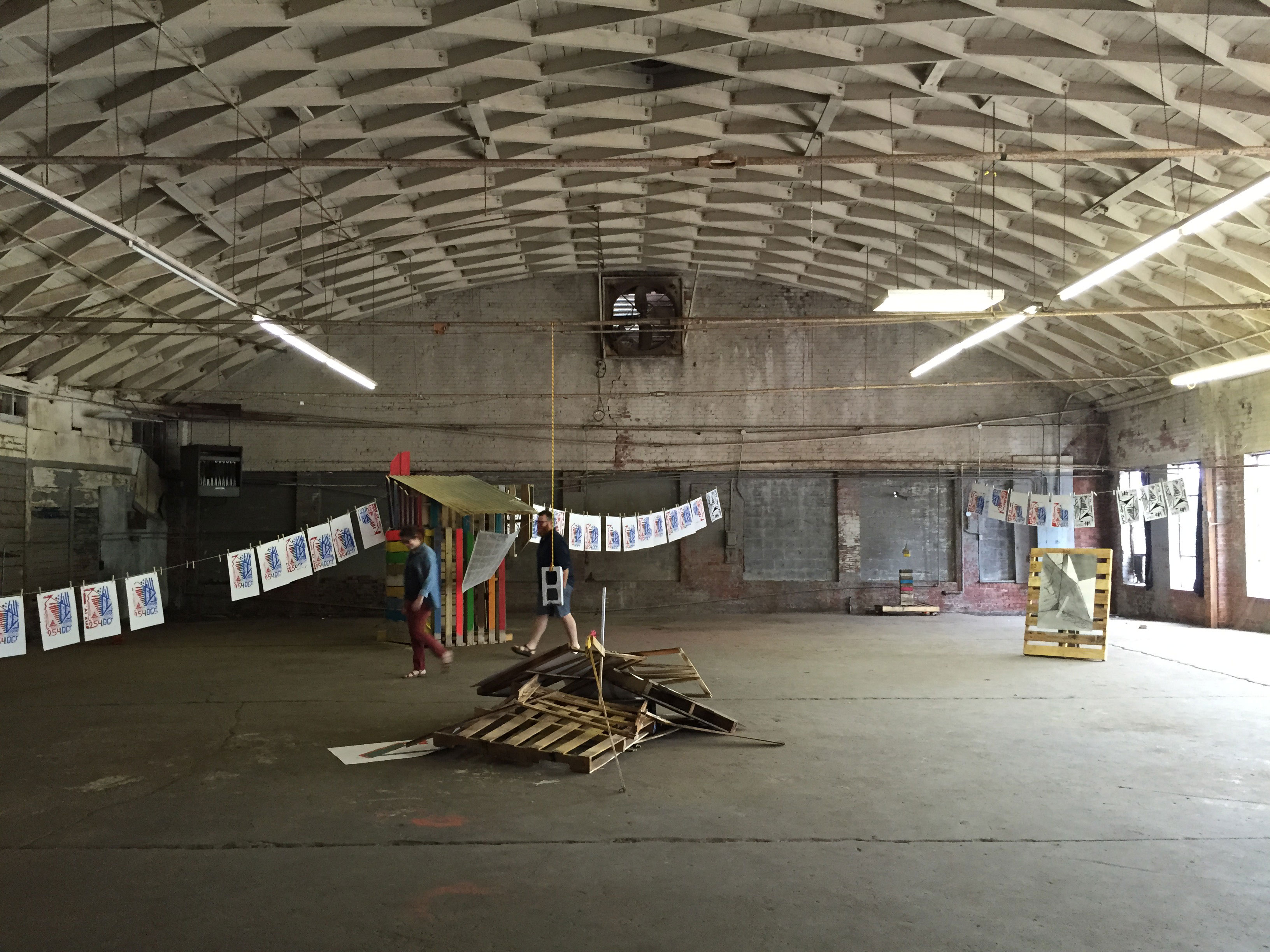 Even in Bryan, TX, where everything is maroon—even here, it's here.