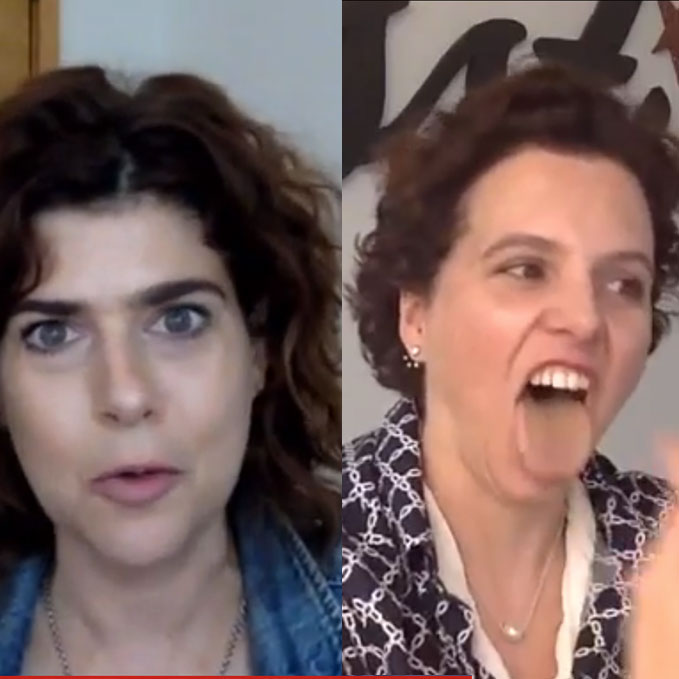 Christina and Rainey are relieved it's not all about luxury goods this week.
While reporting on the record-breaking Christie's auction sale of Picasso's "The Women of Algiers" ($179 million), Fox News evidently decided that highly abstracted boobs and crotchal regions...
Read More
Mayor Annise Parker wants to get Houston's Arts and Cultural Plan in order before she leaves office. The City has hired consultants, held a number...
Read More