The board of directors of DiverseWorks in Houston has announced the appointment of Xandra Eden as its new Executive Director and Chief Curator. Eden comes...
Read More
"Limits" is a relative term. Like beauty, it is often in the eye of the beholder. –Chris Burden Artist Chris Burden died yesterday of a...
Read More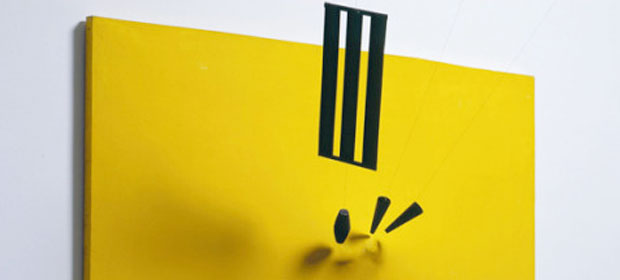 A 90 year-old artist who says he is telekinetic: the work is not only not cheesy but wholly convincing.