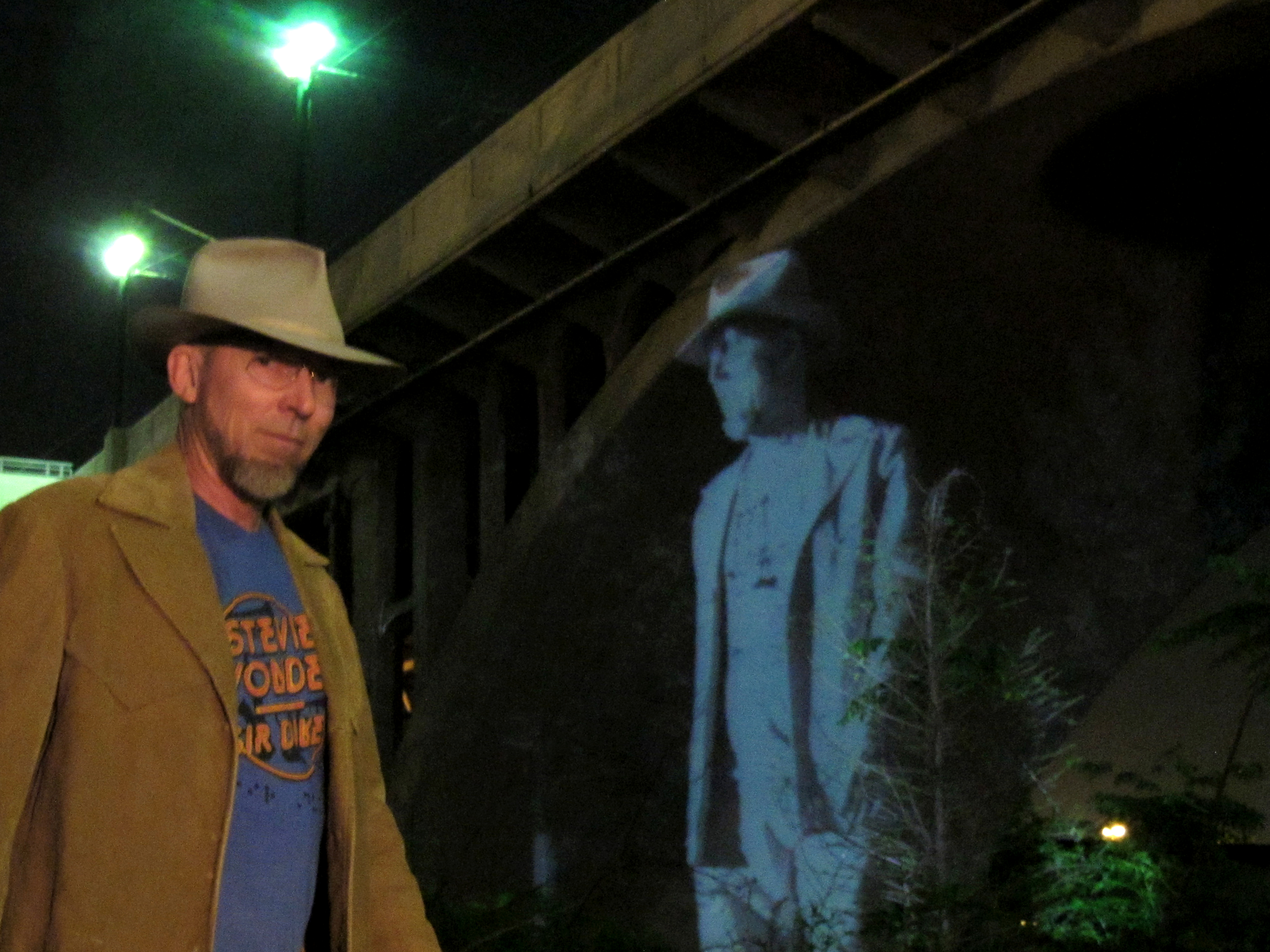 Austin-based multimedia artist Luke Saviski's Ht/X event opens Houston's CounterCurrent 15 festival.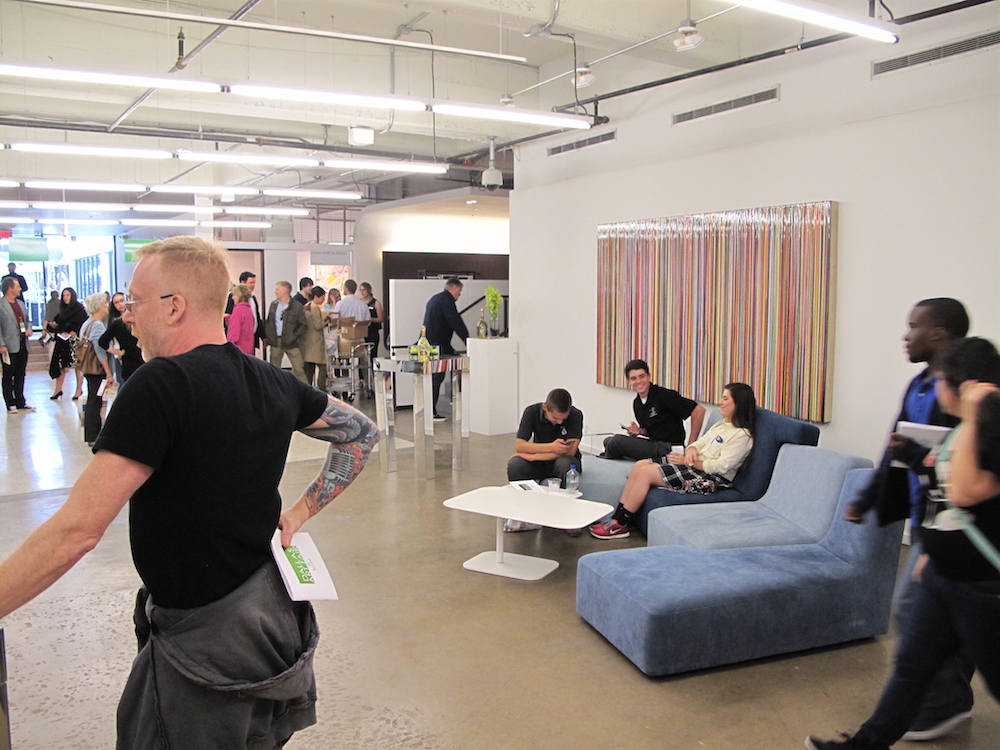 Nowhere else can you make as pointed a statement about commodification, while still being so wretchedly complicit!
The Art League Houston has announced it's honorees for its 2015 artist, patron and lifetime achievement awards. Amy Blakemore is ALH's artist of the year....
Read More