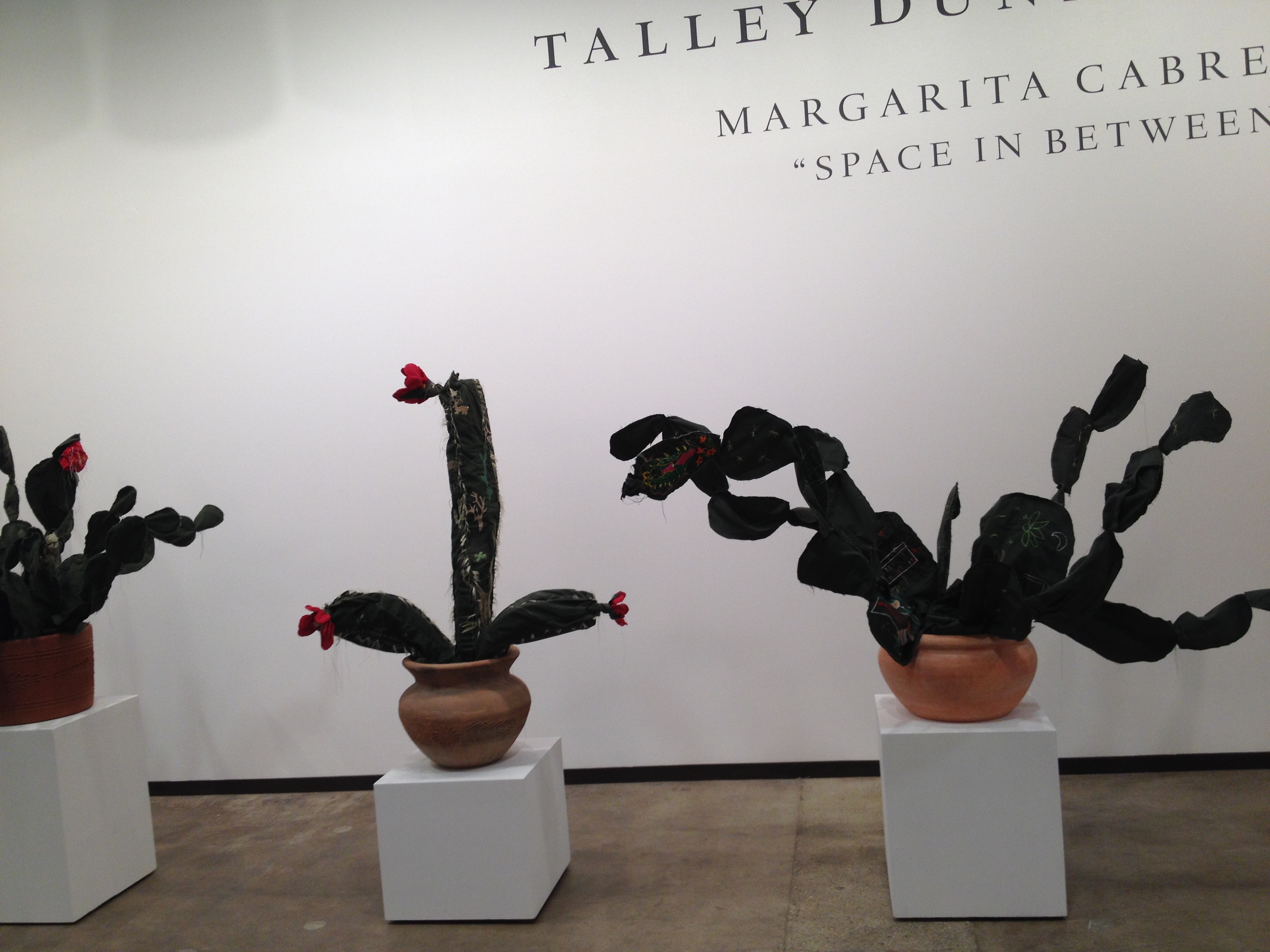 This is a truly international fair. I don't mind the low ceilings at all anymore.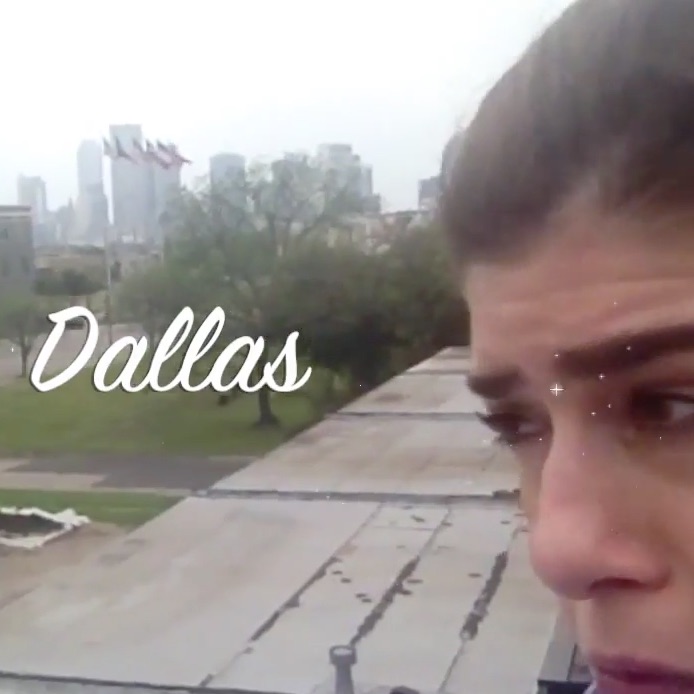 Christina Rees can't help but crow over Dallas' total art ascendancy this week; Bill Davenport, despairing in Houston, can only agree.
The Dallas Art Fair starts up tonight with its Preview Gala Event at the Fashion Industry Gallery from 7-10pm. It benefits the DMA, the Nasher,...
Read More