Watch Christina Rees and Bill Davenport act out the top five art events in Texas in Four Minutes Max! But if you haven't got four minutes, you can read the list below: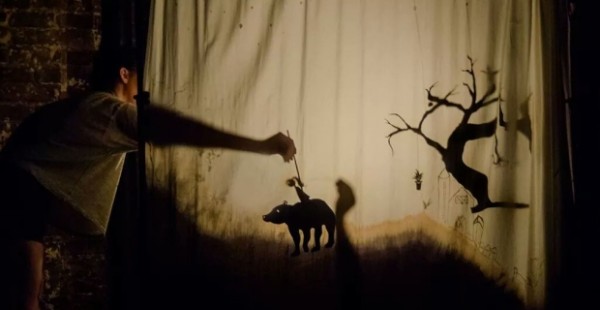 1. 12 Minutes Max!
Diverseworks, Houston
April 3 and 4,  7-9pm
Diverseworks' popular, fast-paced evening of local performance returns! Could this be the stirrings of a new focus on local art? Organized by DW Artist Board members Tek Wilson and jhon stronks.
Night 1, on April 3, features Sandy Ewen; Phillip Pyle II, Maurice Duhon & Jawwaad Taylor; Sophia Torres; and Daniel Adame.
Night 2, on April 4, will feature Regina Agu; Rebecca Novak with Cecelia White; Sarah Rodriguez & Steve Jansen; Tek Wilson & Ken Watkins, Alisa Mittin, Stephanie Saint Sanchez, and jhon r. stronks.
Doors open at 6:30 both nights, performances begin at 7 pm. FREE!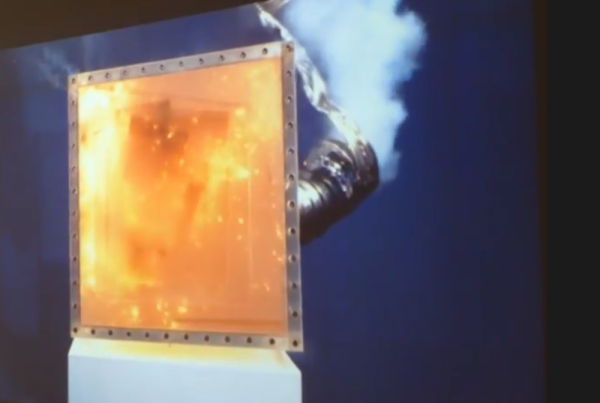 2. Jonathan Schipper: Explosion
Fort Worth Contemporary Arts
March 28 – May 9
An exhibition featuring a series of new sculptures and a video reconsider time and duration to examine normally instantaneous, destructive forces, or, boxes exploding inside of boxes!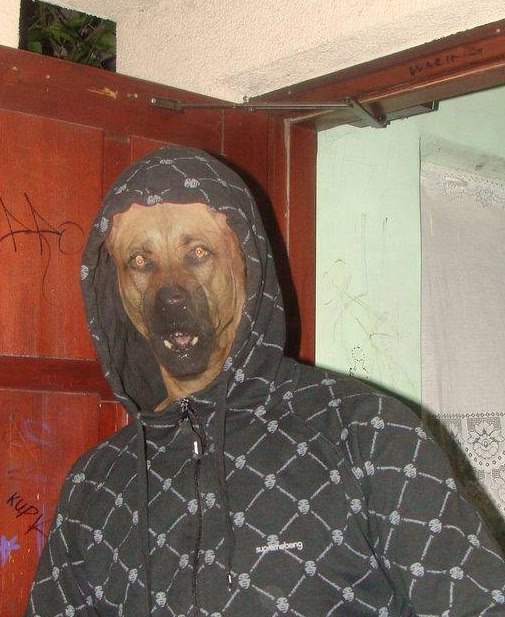 3. Lane Hagood: Who Let the Dogs Out?
Cardoza Fine Art, Houston
April 3 – 23
Opening: April 3, 7–10 pm
New melancholic paintings by Houston artist Lane Hagood, featuring dogs, supposedly inspired by his brief friendship with a stray dog in the streets of Santiago, Chile.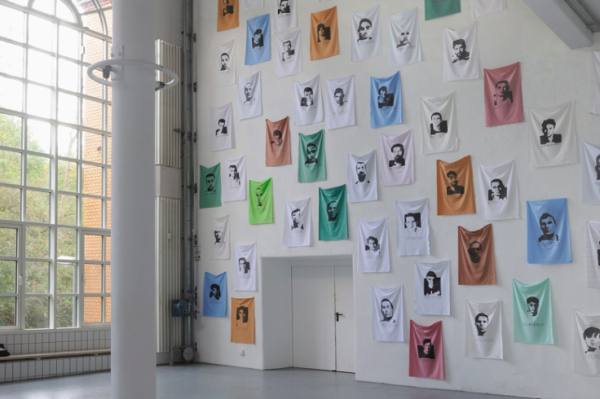 4. Reinhold Engberding: Sudarium
CentralTrak, Dallas
March 7 – April 4
German artist Reinhold Engberding's 144 ink drawings of men on used bedsheets, sourced from the internet.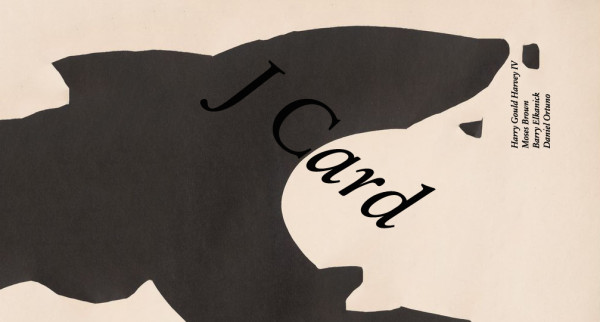 5. J-Card
ATM Gallery/Studio, Austin
March 20 – April 17
Opening: March 20,7–9 pm
Daniel Ortuño, Harry Gould Harvey IV, Moses Brown, and Barry Elkanick use cassette tape inserts as a focus for DIY subcultures and the experimental music.