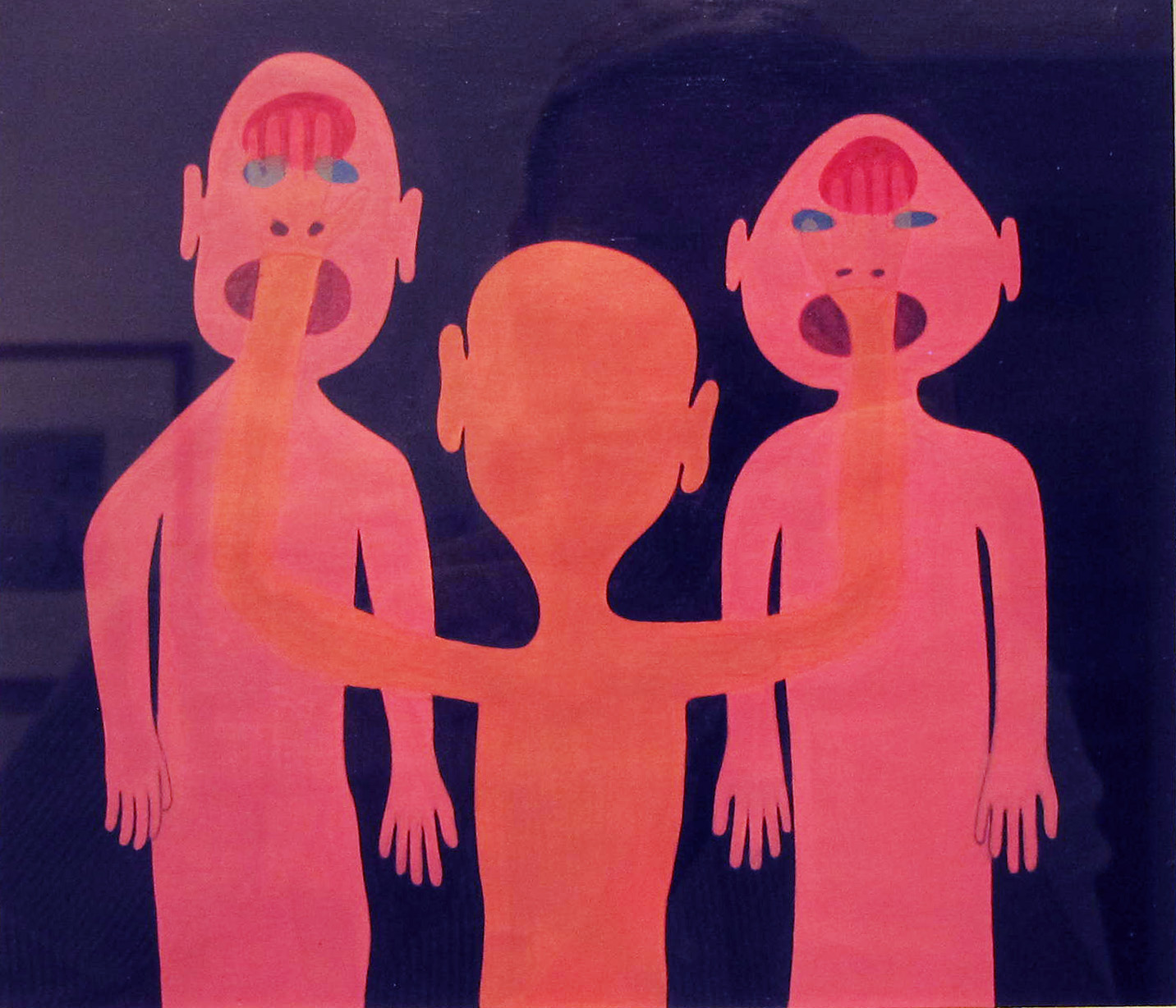 John Atlas' retrospective at Houston's Art Car Museum closed on March 28, but, with luck and maybe persistent nagging, we will be able to check in on him again in less than 26 years.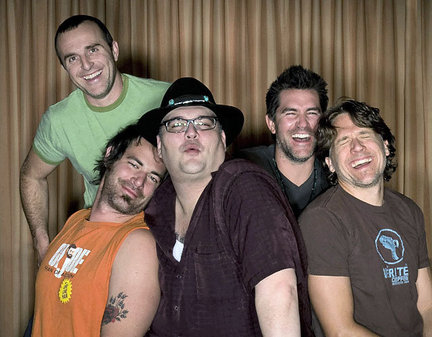 At that moment, I understood through an experience what I've known intellectually for a long time; the greatest strength of American capitalism lies in its ability to steal and neutralize the authentic, local culture and art of the enslaved, the poor, and the dissatisfied.
The painting range from loose and funky, almost alien-looking collages of lawns and hedges to photorealistic snapshots that capture a particular sunny California day.