Hillerbrand+Magsamen, the Houston-based art couple who mine their house and family life for video and performance material, have installed their newest video work at Houston George Bush Intercontinental Airport. The Houston...
Read More
The Dallas Museum of Art has announced its acquisition of this Late Classic (A.D. 700–900) Maya effigy vessel from the site of Quirigua in Guatemala,...
Read More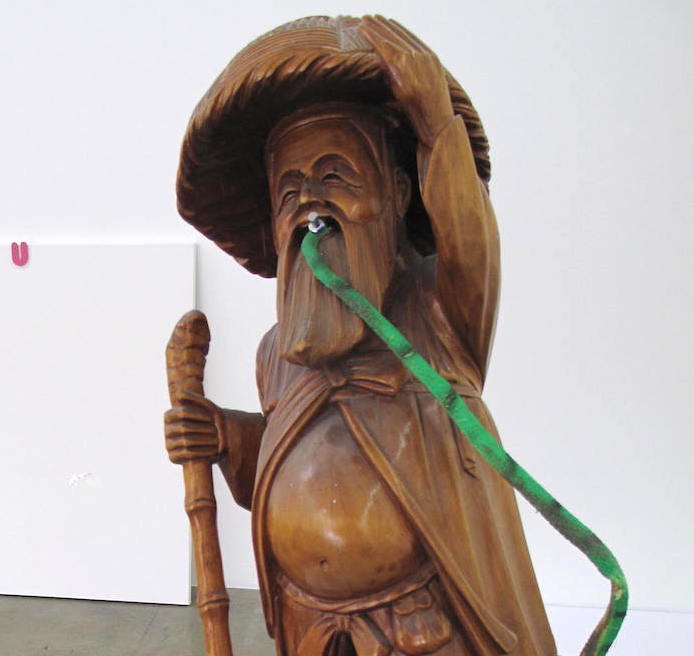 Together the two shows seem to constitute a kind of zeitgeist. The meaning comes through and the mystery remains intact.