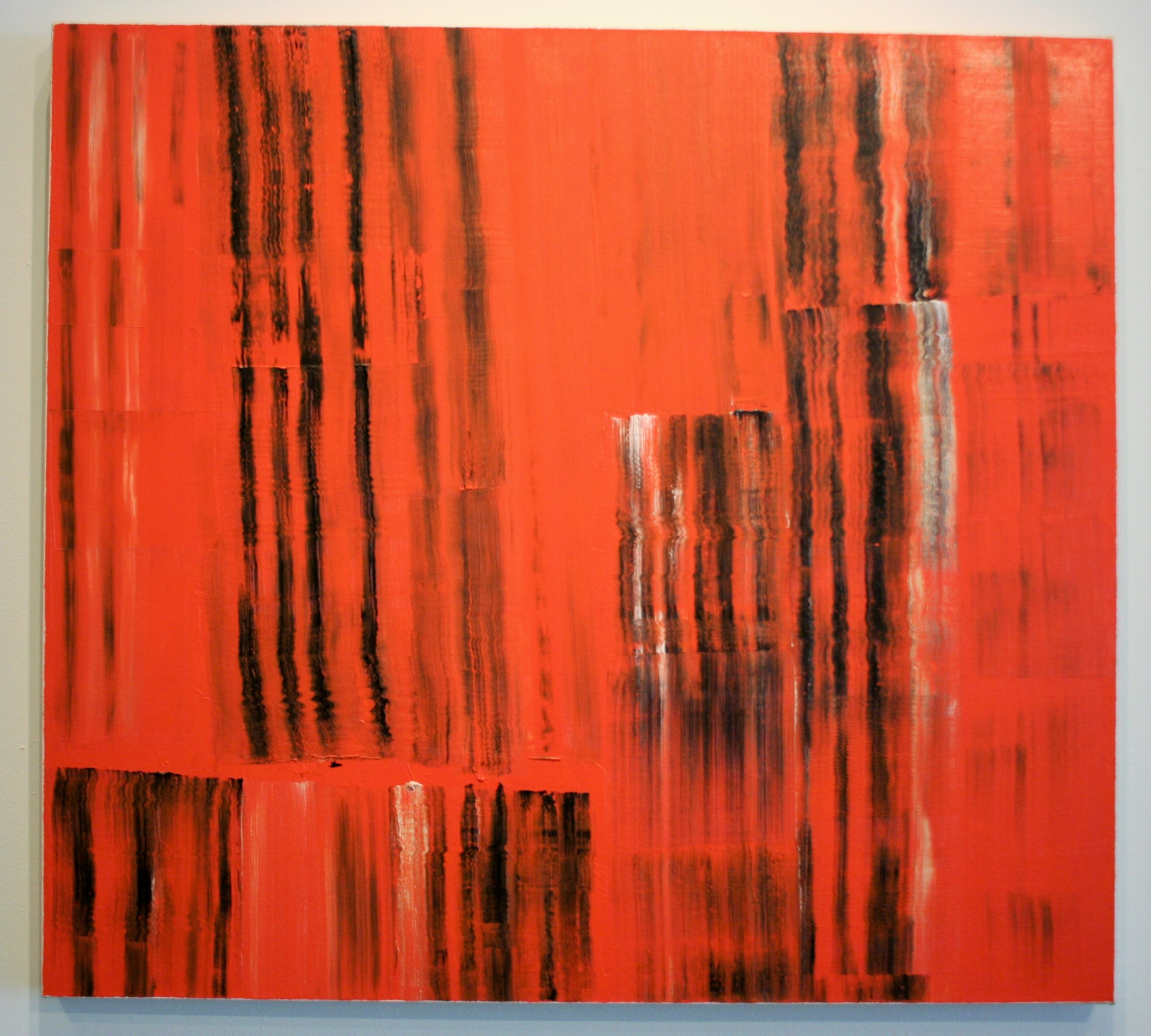 Through this snapshot of his oeuvre to date, Falsetta's trajectory feels much like his paintings: a mixture of planned and spontaneous moves.
One section of the coast-to-coast Los Angeles Nomadic Division (LAND) series, called the Manifest Destiny Billboard Project, has struck fear in the heart of local residents. On...
Read More
Tomorrow night (February 24 at 7pm), photography and video will battle it out in a talk at the Modern Art Museum of Fort Worth. Curator...
Read More