An anonymous gift to Austin's Central Presbyterian Church has led to the upcoming unveiling of a new permanent public sculpture on church property at the corner...
Read More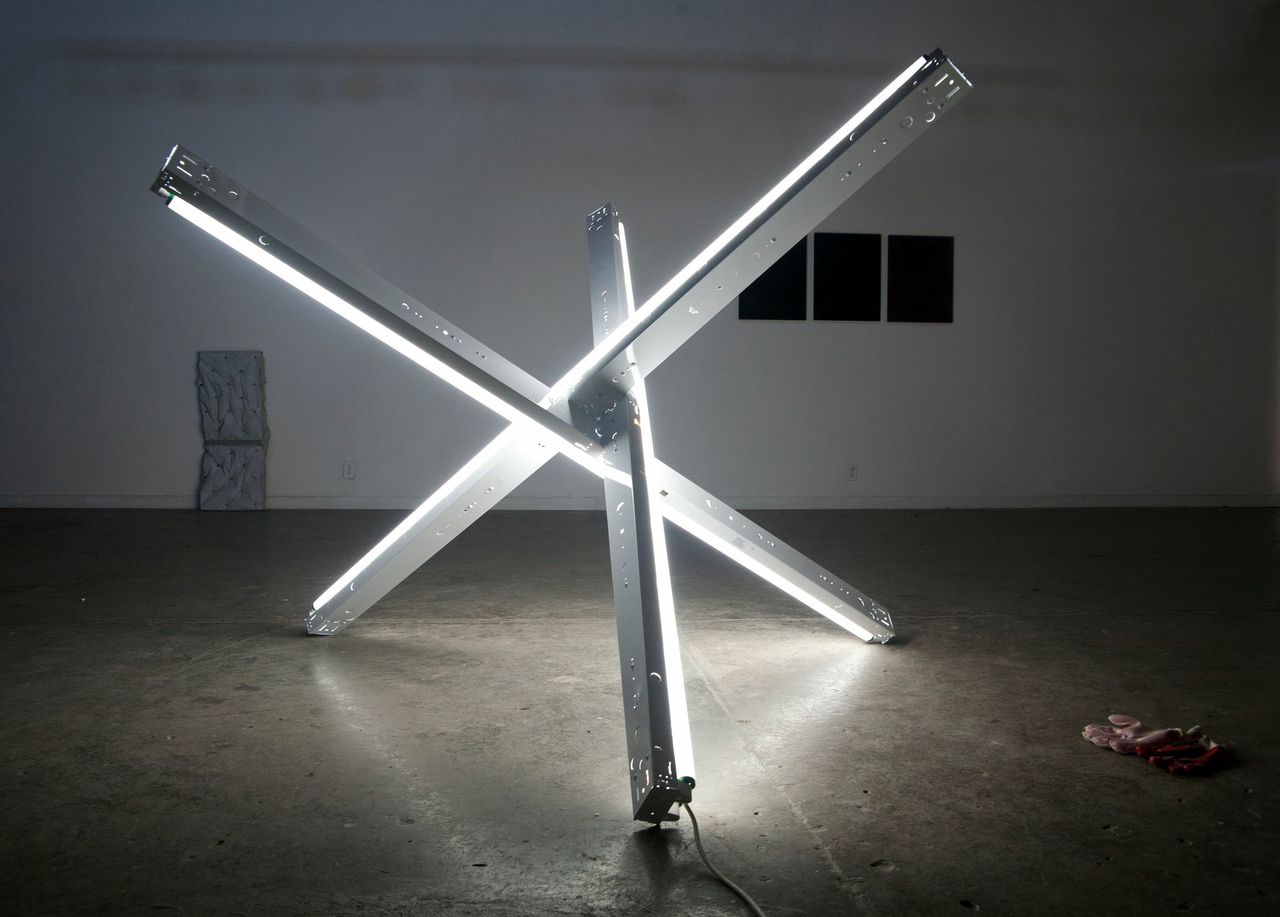 Walking through the show is a distinctive physical experience. One has to move around treacherous-looking sculpture and be buzzed out by the odd and inescapable lighting.
Saturday, Feb. 21 is Art Afternoon among the Upper Kirby Galleries. Formerly Houston's principal "gallery row" on Colquitt St., the venerable culture nexus has rebranded...
Read More