California-based sculptor Robert Irwin has spent 14 years planning an installation for the Chinati Foundation in Marfa, and construction for the project is set to...
Read More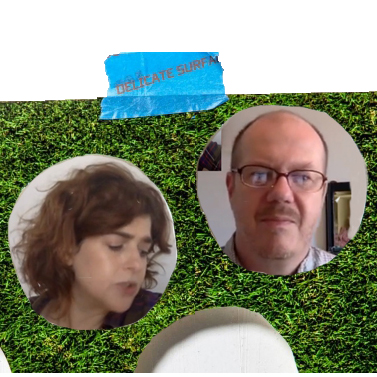 Does this count? Is this good? What is this? Watch Christina and Bill cover their nut.
Like many cities, Austin has fallen prey to the same homogeneity created by the constant influx of young, white people with way too much money....
Read More