SMU's Meadows School of the Arts in Dallas and Pastelegram, the non-profit art annual based in Austin, are collaborating on a new online art magazine called Coronagraph. The publication...
Read More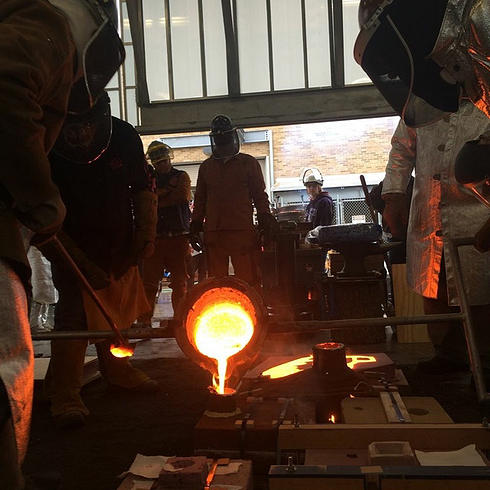 It was those congenial moments between near strangers that intensified the scope of our small, yet potent symposium here in the middle of the Plains.
Bill Camfield may have retired from teaching at Rice University in 2002 (where he had taught art history since 1969), but he hasn't quit working....
Read More