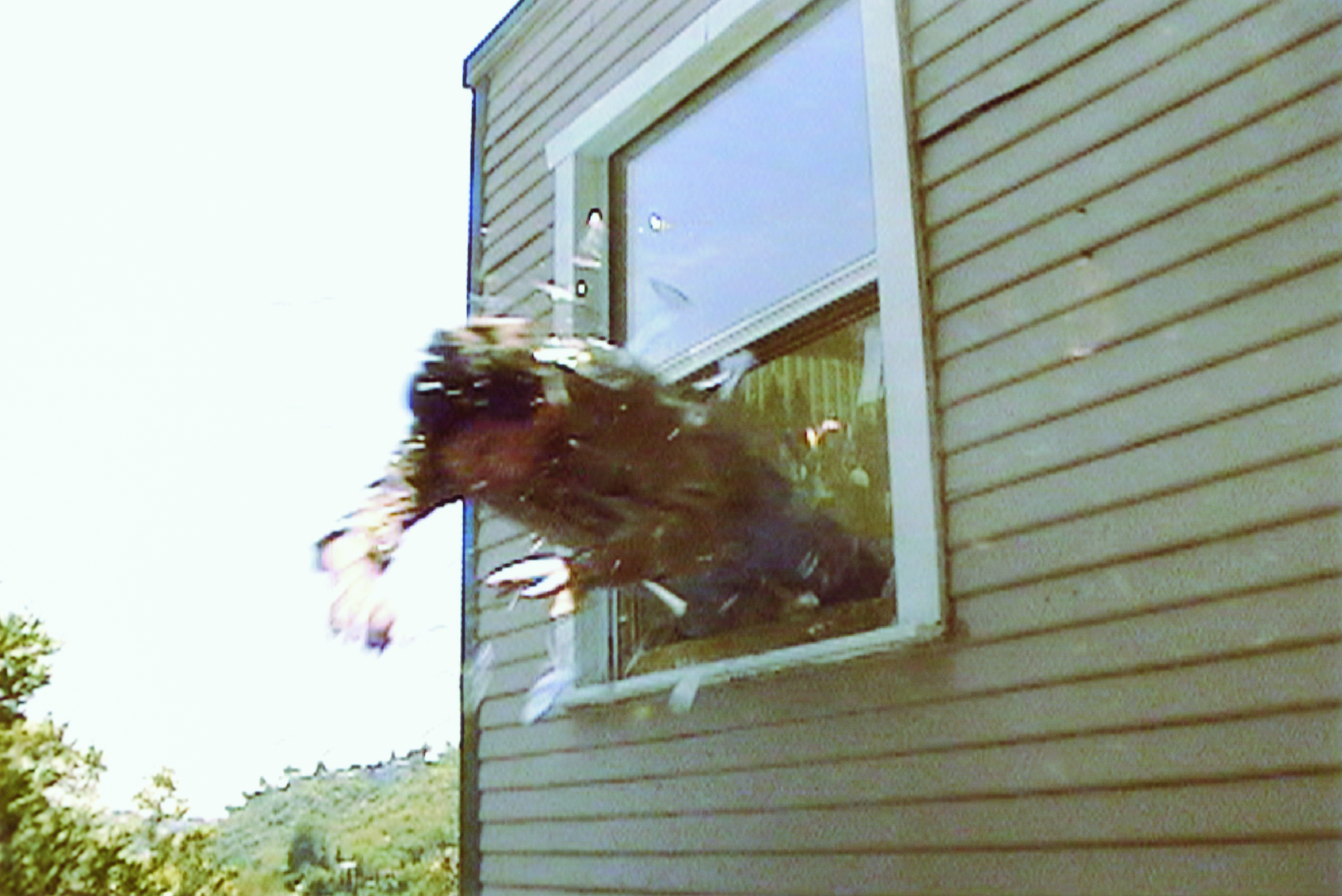 Although the curators say this particular exhibit of the Medianale isn't theme-driven, I noticed a couple of common threads between videos including a riff on the idea of call-and-response music, and re-interpretations of previous iconic videos/films, which is a take on call and response in itself.
Today Ballroom Marfa's board announced the hire of Laura Copelin as new associate curator. For the past four years she's been developing exhibitions and programs for the...
Read More
The Sarofim School of Fine Arts at Georgetown's Southwestern University is presenting a two-day symposium called What Things May Come: 3D Printing in the Fine...
Read More