Watch Bill and Rainey wag the Chin in Houston, while Christina Rees reports on sheep butchering videos in Dallas and the mysterious, big-budget Gréaud spectacle. If spectacles make you tired, just read the list here: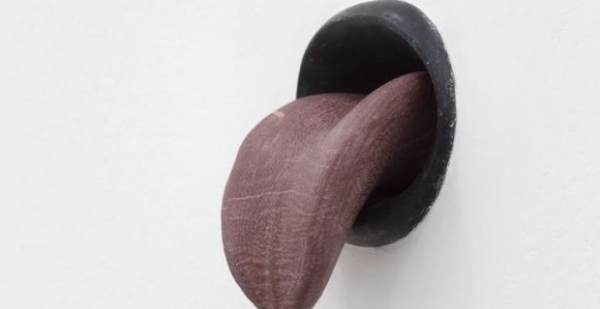 1a. Mel Chin: Rematch
Blaffer Art Museum, Houston, January 17 – March 21
Opening: January 17, 12–2 pm
Part of the expansive, multi-venue survey of artist Mel Chin, the Blaffer presents 31 works, including documentation of numerous projects, selections from Chin's Erased Currency (1997) and Drawn Currency (2006-08) series, and his collage installation The Funk and Wag from A to Z (2012) a surrealist arrangement of collage.
1b. Mel Chin: Rematch
Asia Society Texas Center, Houston
January 17 – April 19
Artist talk: January 17, 2–3 pm
Six works picked to show the artist's connection to Asian culture, history, and aesthetics.
1c. Mel Chin: Rematch
Contemporary Arts Museum Houston
January 17 – April 19
Opening: January 17, 4–6 pm
19 works made between the early 1970s and late 2000s, as well as his iconic animation 9/11-9/11 (2007) and the documentary S.O.S Straight Off the Streets (2004).
1d. Mel Chin: Rematch
Station Museum of Contemporary Art, Houston
January 17 – April 19, 2015
Opening and afterparty: January 17, 7–9 pm
Featuring a lion dance ceremony led by Shaolin disciple Shi Xing Hao, and female mariachi band, Mariachi Las Coronelas.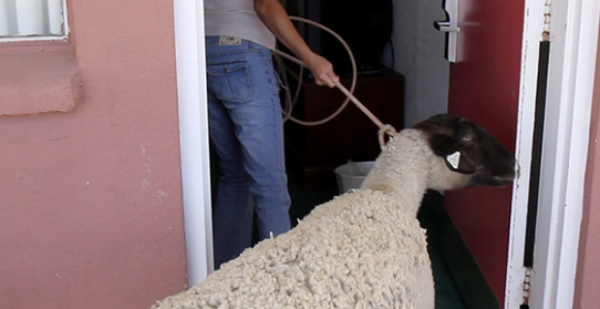 2. Gallup Motel Butchering
CentralTrak, Dallas
January 17- Feb 21
Opening: January 17, 8–10 pm
In a four-channel video installation by artists' collective Postcommodity, a Navajo woman uses a motel room as a temporary space to butcher a sheep for a family feast.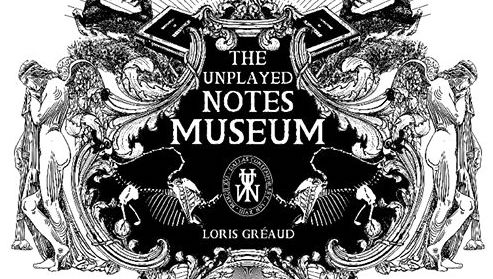 3. Loris Gréaud: The Unplayed Notes Museum
Dallas Contemporary
January 18- March 21
French art star Loris Gréaud's first US installation fill sall 26,000 s.f. of the Dallas Contemporary. Big budget, big ambitions.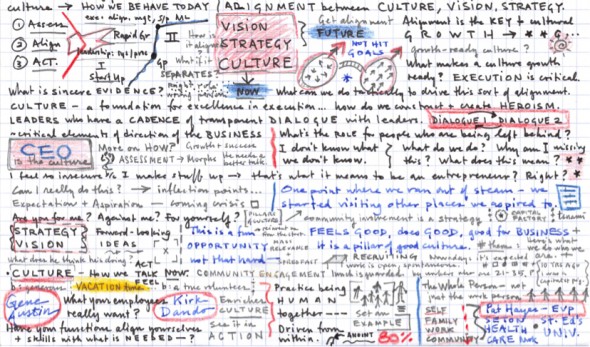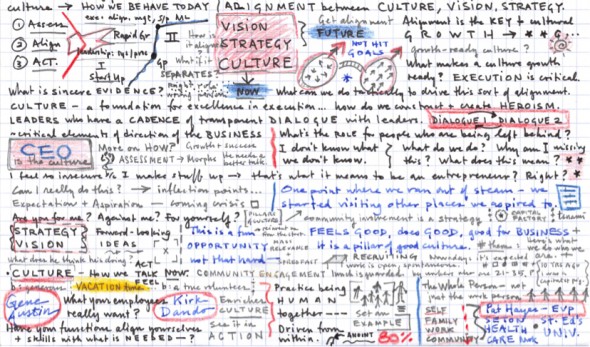 4. Steven Tomlinson: Notebooks
Testsite, Austin
January 18 – February 15
Opening: January 18, 4–6 pm. Talk at 4:30pm
January 26, 6–8 pm Tomlinson leads a free workshop on visual note-taking.
Schematic drawings and notes from Tomlinson's work in academics, business, and theatre. The presentation explores the visual mapping of ideas and processes.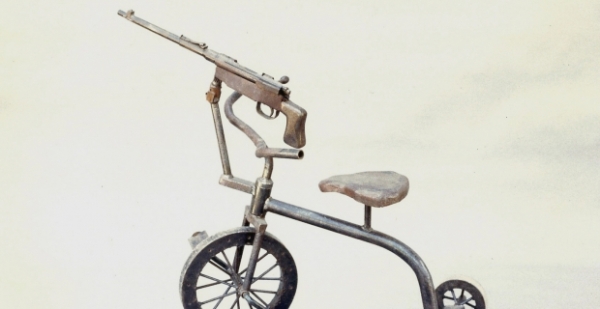 5. Ed Wilson: A Survey
Art League Houston
January 16 – February 21, 2015
Opening: January 16, 2015 | 6–9 pm
An exhibition bringing together a wide selection of sculptural works spanning over twenty years of the embattled Houston artist's career. Also opening: Mel Chin: Unauthorized Collaborations.