A couple of days ago the Goss-Micheal Foundation (in)formally announced that it had added Michael Mazurek, the ultra-active Dallas artist and co-founder of the DB/Dallas...
Read More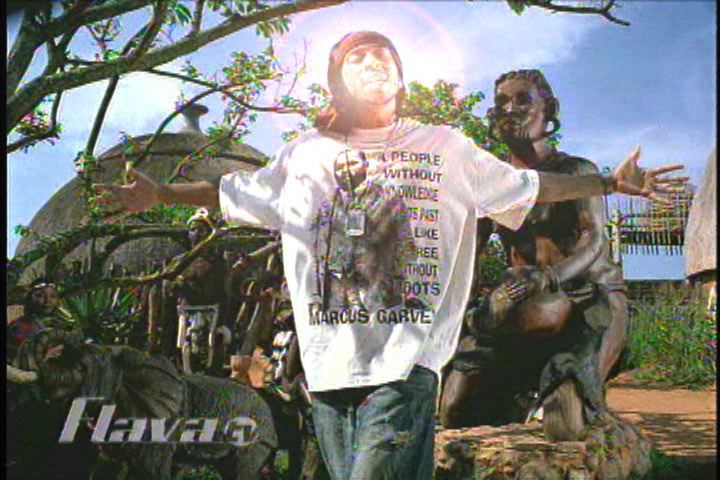 Although the work spans the past ten-plus years of Woods' work, all the political content still resonates. To say that her work is about race, or even race relations, overly simplifies her conceptual rigor.
For those who haven't yet seen the latest issue of Vogue, there is a feature article on Ballroom Marfa's new Executive Director Susan Sutton. Sutton,...
Read More