Art and art-like objects offer a flurry of year-end holiday bliss at venues across Texas. Go buy some art!
Or, if your heart is a few sizes too small, just read the list here.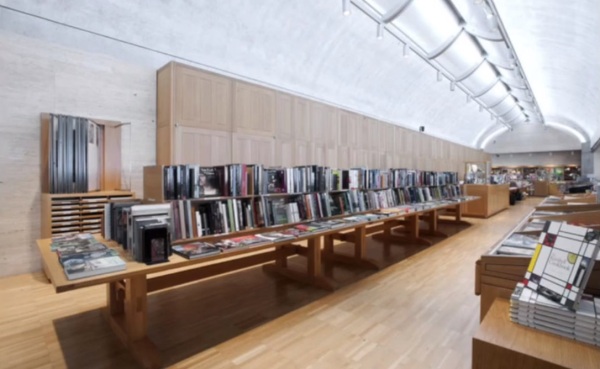 0. Museum gift shoppes!
Snuggled up to the exit to your favorite museum, these hardy satellites offer loosely art-related things and, outside the biggest cities, are probably the only independent booksellers left! Give 'em a hug.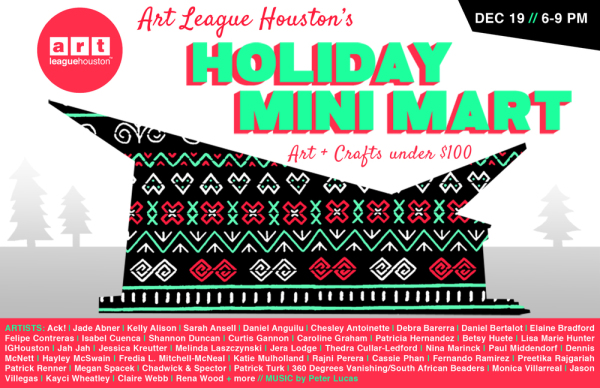 1. Holiday  Mini Mart
Art League Houston
December 19, 6-9 pm
At the tail end of the shopping season, bargains come to those who wait: real artists selling their real work for real cheap – in the past the Art League has done a brilliant job of showcasing younger talents who may not yet be sewed up by commercial galleries.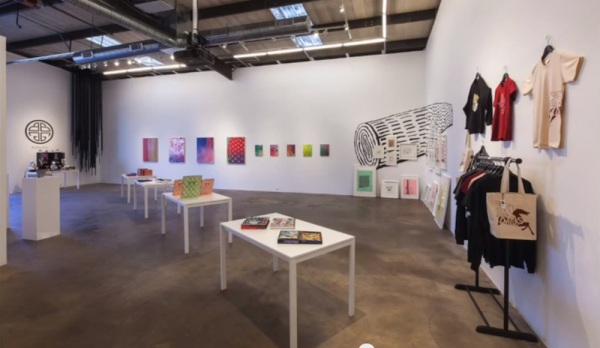 2. Mercado
Erin Cluley Gallery, Dallas
As every merchandising manager knows, to shop is to curate, but it's news in the art world. Cluley curates an eclectic shopping experience blending t-shirts, food, music, artist books and multiples, and even some Zeke Williams paintings, last seen being sold out of the trunk of his car!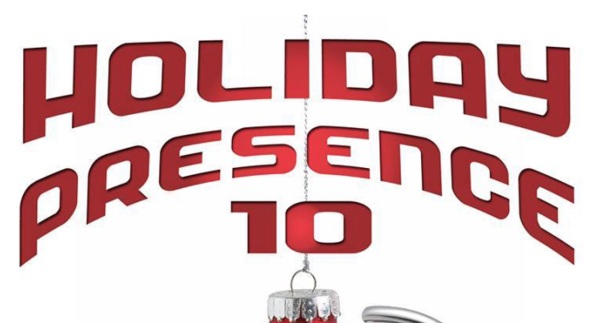 3. Holiday Presence 10
Kettle Art, Dallas
Kettle's annual sell-a-thon has hundreds of for for less than hundreds of dollars.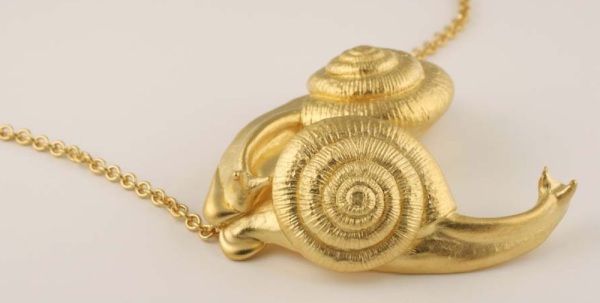 4. Andrea Corson Jewelry and Michael Strahan: Disappearance
Front Gallery, Houston
December 13-27
Fab cast rats, candles, and rings 'n' things by Corson and new paintings and drawings by Strahan.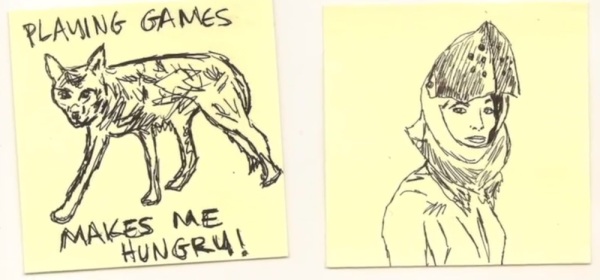 5. Thais Mather: Wonder Bitch
The UNIT Store, Houston
November 8- January 3, 2015
$50 feminist post-its by Thais Mather and a selection of multiples by the usual UNIT suspects.