The Contemporary in Austin–all three of its locations–will play host to the first-ever institutional show of Tom Sachs works in Texas. Beginning in January, Boombox...
Read More
Recently, the national news has been overflowing with stories of African-American men (and boys) killed by police officers and the ensuing frustration at the lack...
Read More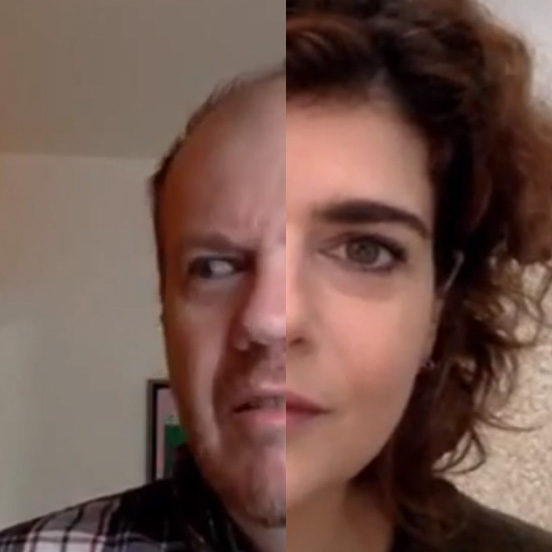 Border art, lawn art, border art, sandwiches, mentors and art from the border. Bill and Christina talk over the week's top five art events in Texas.