Mark Flood will have a mighty presence during this week's giant international art shenanigan, Art Basel Miami Beach, which opens to the public Dec. 4. His work...
Read More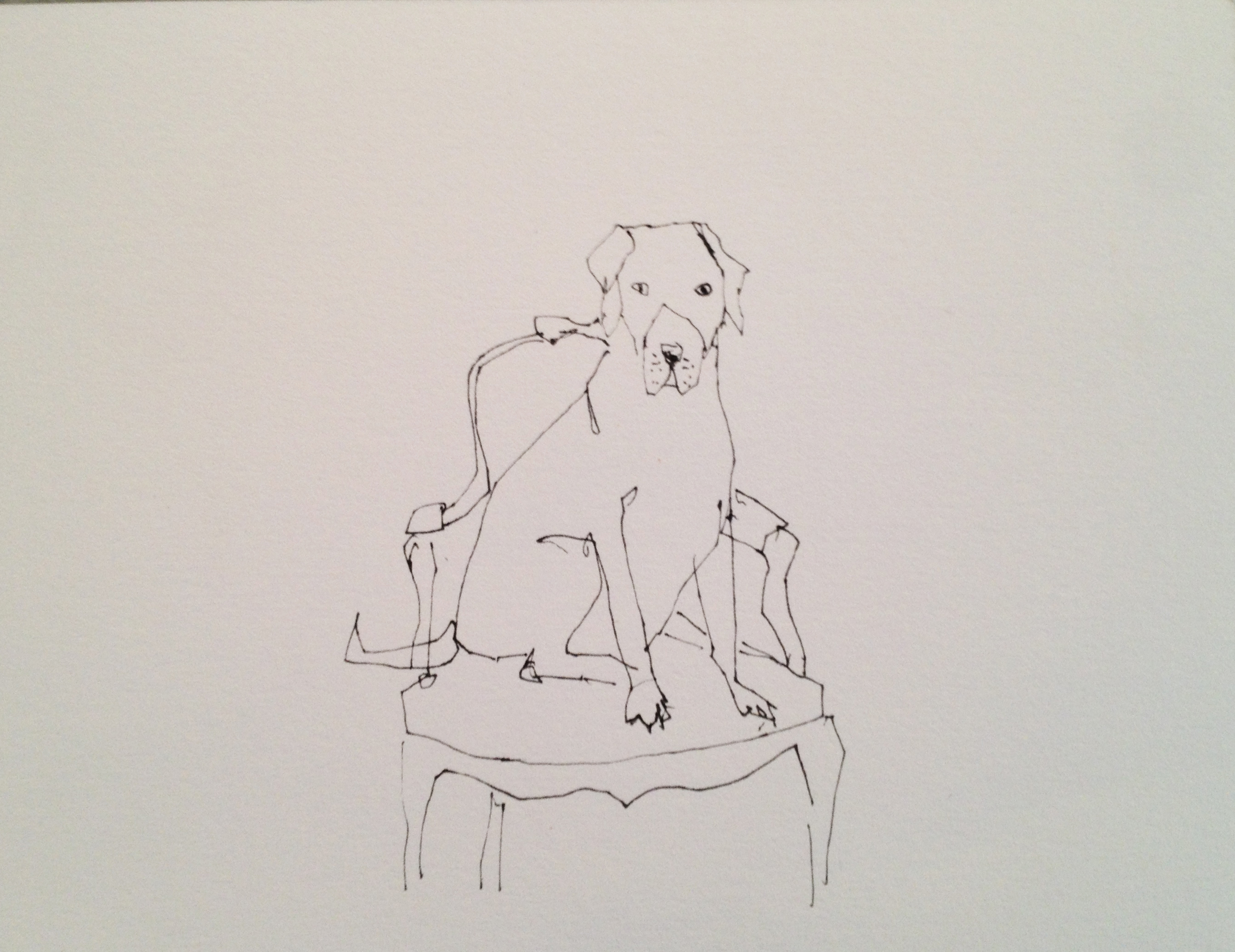 While the exhibition looks unassuming, its intent is oddly ambitious: to make a case that for the sake of some kinds of meaningful communication, the post office and its mail system should be saved.
After a two-year battle with cancer, artist Melesio "Mel" Casas died at home on Sunday. Grace Casas, his wife of 35 years, told the San...
Read More