Or for those of you who prefer to cut to the chase: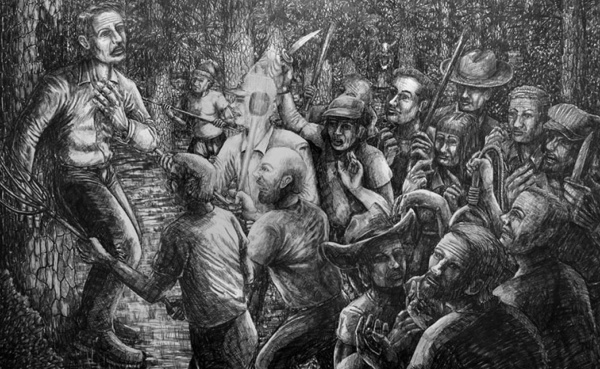 1. Vertebral Honorees: Haveron, Lee, and Roberts
Pump Project Art Complex, Austin
October 10 – November 8
With an appreciation for cartoons and comics, the spiritual realm and the myths of heros and villains (real and imaginary); painters Bill Haveron, El Franco Lee II, and Dylan Roberts offer three personal visions of the daily  chaos that makes up our current world.
2. Vernon Fisher: Dissent of Man OR Faces
Hiram Butler Gallery, Houston
October 4 – November 29
More meticulously crafted, deadpan goofy works from Fort Worth's own Vernon Fisher. Internationally celebrated for well over three decades. He just stays in Texas and keeps making stuff.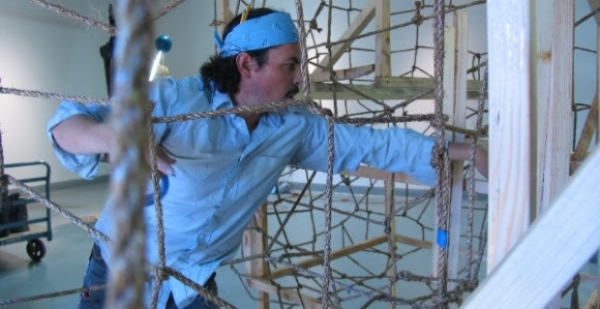 3. Alejandro Almanza Pereda: Absence Makes the Heart Grow Fonder
Stanlee and Gerald Rubin Center for Visual Arts, El Paso
October 9 – December 19, 2014
UTEP grad Alejandro Almanza Pereda's industrially poetic sculptural installations force the viewer to confront precarious situations.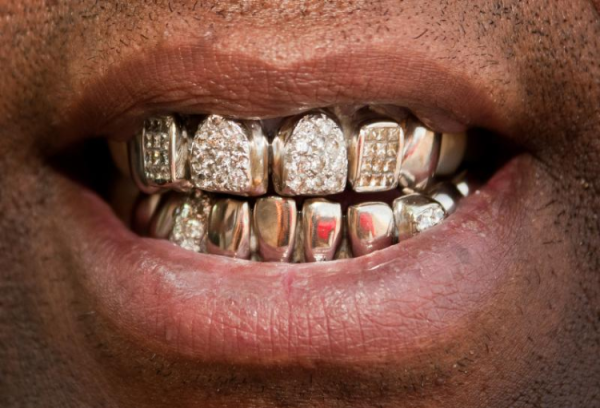 4. Laurisa Galvan: South Central Dallas
Mighty Fine Arts, Dallas
November 1- December 7
Opening: November 8, 6-9 p.m.
Galvan photographs people in South Dallas with an outsider's eye.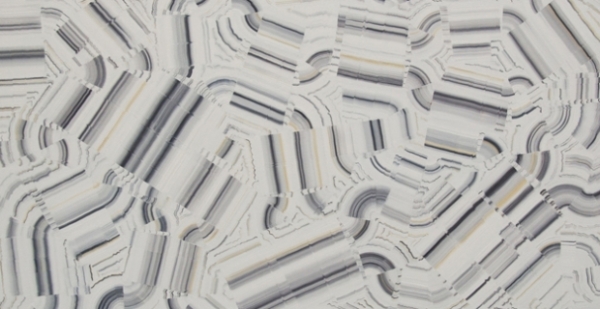 5. Vincent Falsetta: New Paintings
Conduit Gallery, Dallas
October 11- November 15
Using cardboard spreaders, palette knives and dry wall spatulas, Falsetta carves rich textures into large scale paintings on canvas and smaller paintings on panels in his eighth solo show at Conduit.