The Bowdon Family Foundation,  known for supporting visual art in the Dallas area, has purchased a 40,000 square-foot building built in 1921 in the emergent Cedars neighborhood,...
Read More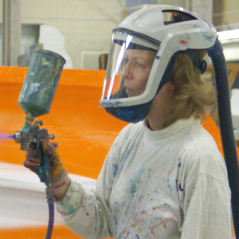 What makes Art 21 so successful is how it demystifies the conundrum of what we refer to as contemporary art.
For Houston artist Sally Glass, Tinder is over. She's "so bored, in fact, that I'd rather make a funny archival project than find a life...
Read More