Frisco will be the home of the country's first and only museum dedicated to video games. The Videogame History Museum has up until now been a...
Read More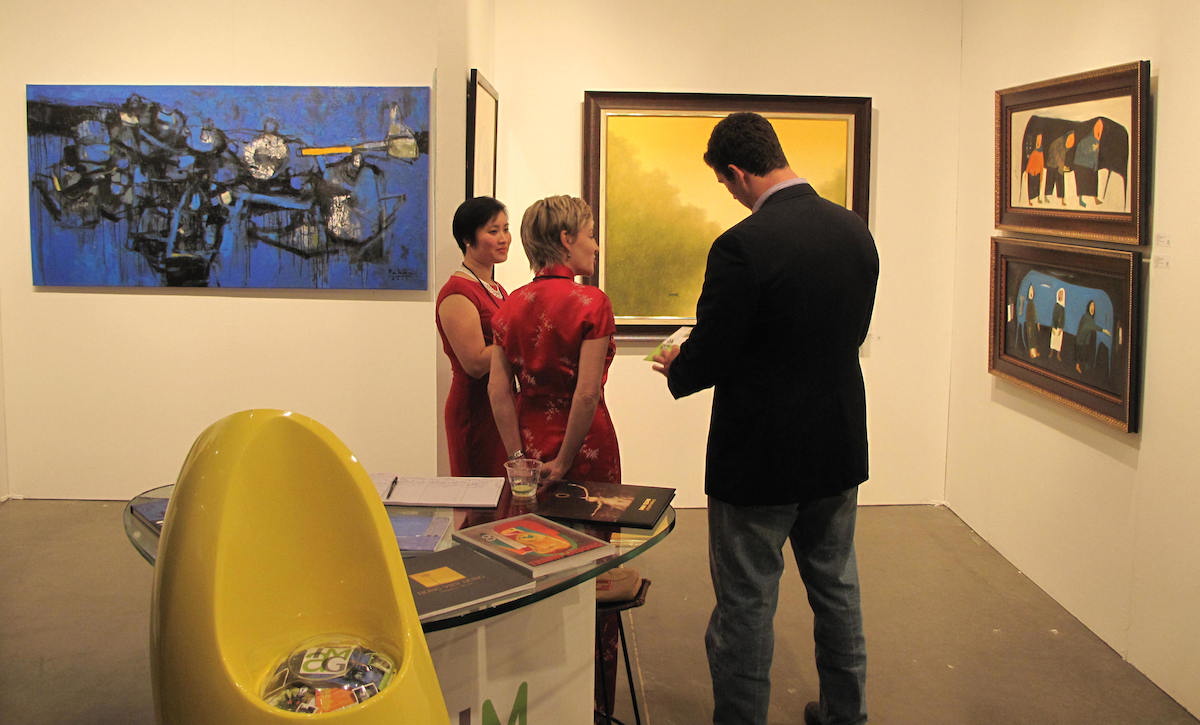 The Houston Fine Art Fair was beyond terrible. Is this is the real international art world?
So who are these three artists who beat out bunches of eager applicants for the ninth round of Lawndale Artist Studio Program's nine-month residency? What...
Read More