Lucia Simek, who has written for this site plenty and recently finished her MFA at TCU in sculpture, is crossing over the the dark side (joke!)...
Read More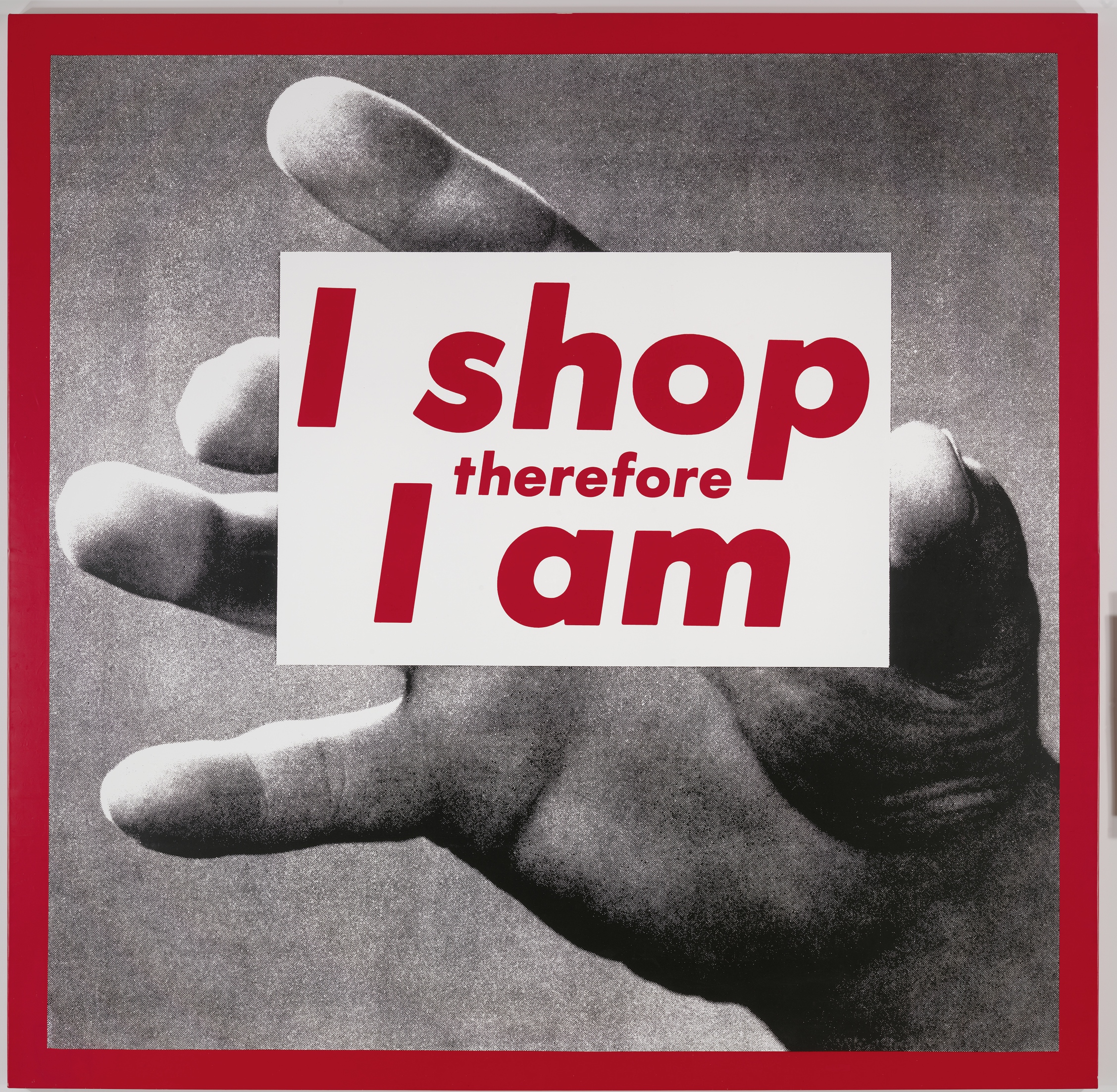 Those of us who came of age in the '80s walk into the show with a sometimes dread-inducing association with that time, but walk out feeling at least a little better about this uneven and unsettling moment in recent art history.
Houston's Memorial Park, haven of joggers, turtles and squirrels, is the subject of a twenty-year master plan, unveiled yesterday by representatives of Memorial Park Conservancy,...
Read More