A new gallery called Midway is opening in the re-igniting Fair Park neighborhood of Dallas. The space, owned by Denton transplants Lily Taylor and Sean...
Read More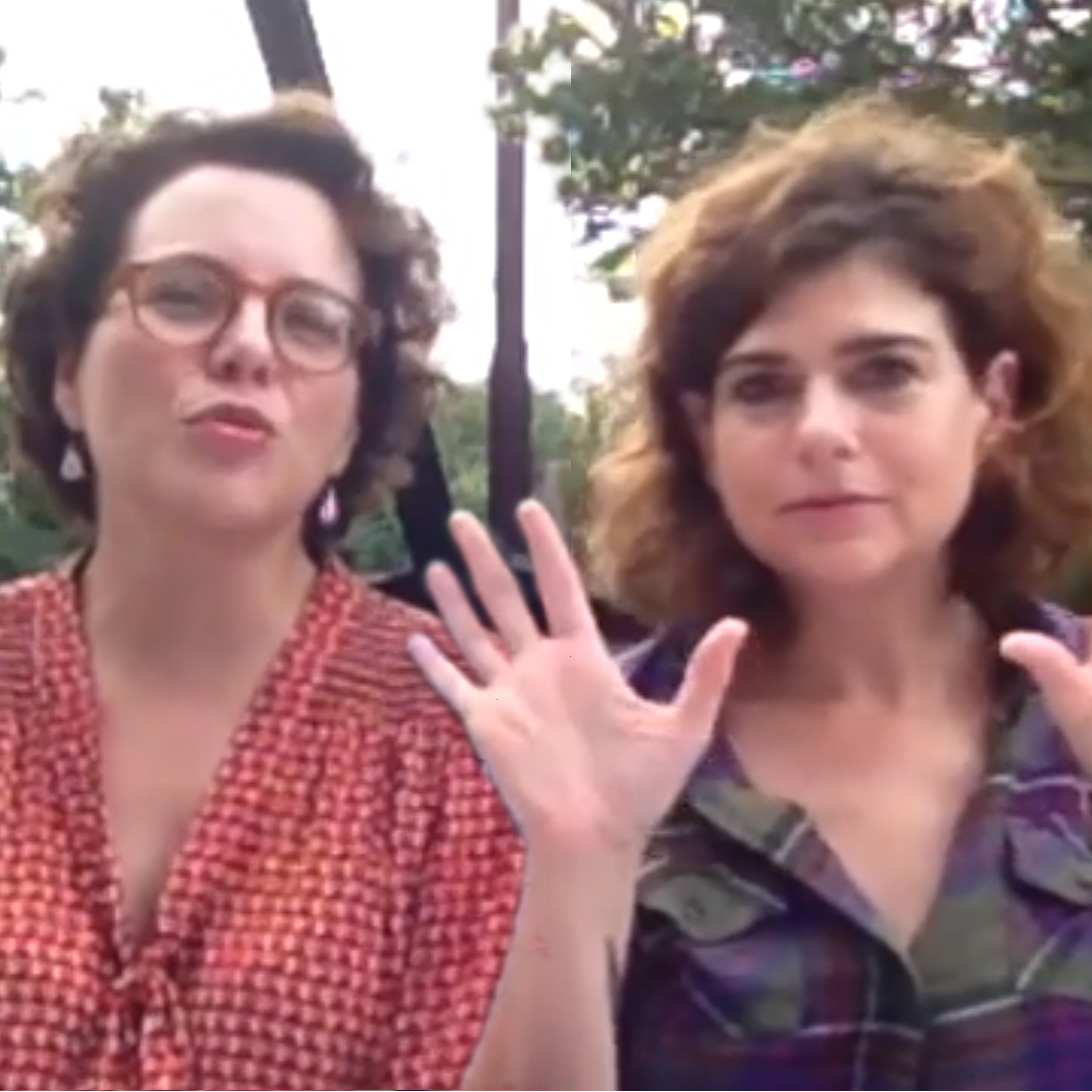 Five visual art events not to miss this weekend, and seven of them are in Austin!
For those who not yet arted out from the Texas Contemporary Art Fair, it's time to gear up again for the Houston Fine Art Fair...
Read More