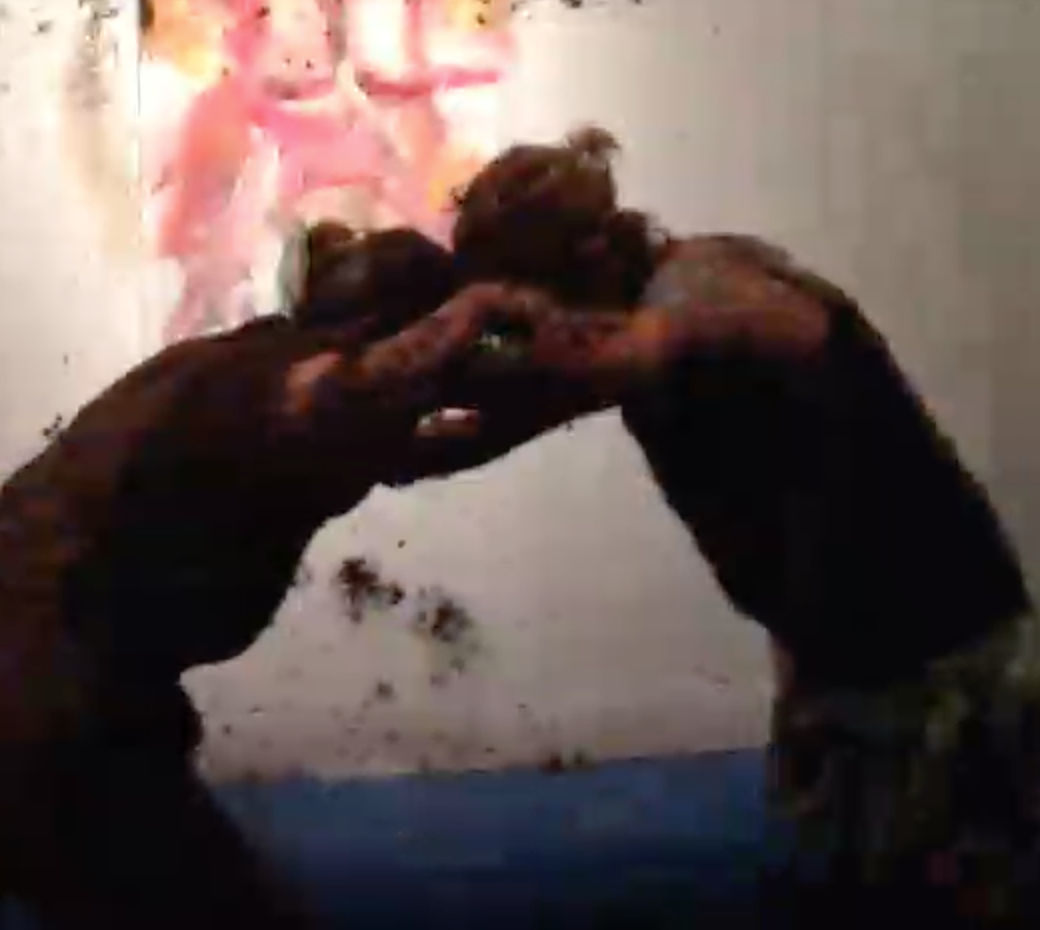 De Kooning's corner man was the Grim Reaper and Blizard's was Frosty the Snowman.
He put the pic up on Instagram. He's in the Urban Theater show that opens at the Modern on September 21. Enjoy.
When it's a battle between Art and the State, it can get ugly. Max Ernst vs. the Gestapo. Robert Mapplethorpe vs. Senator Jesse Helms. Ai...
Read More